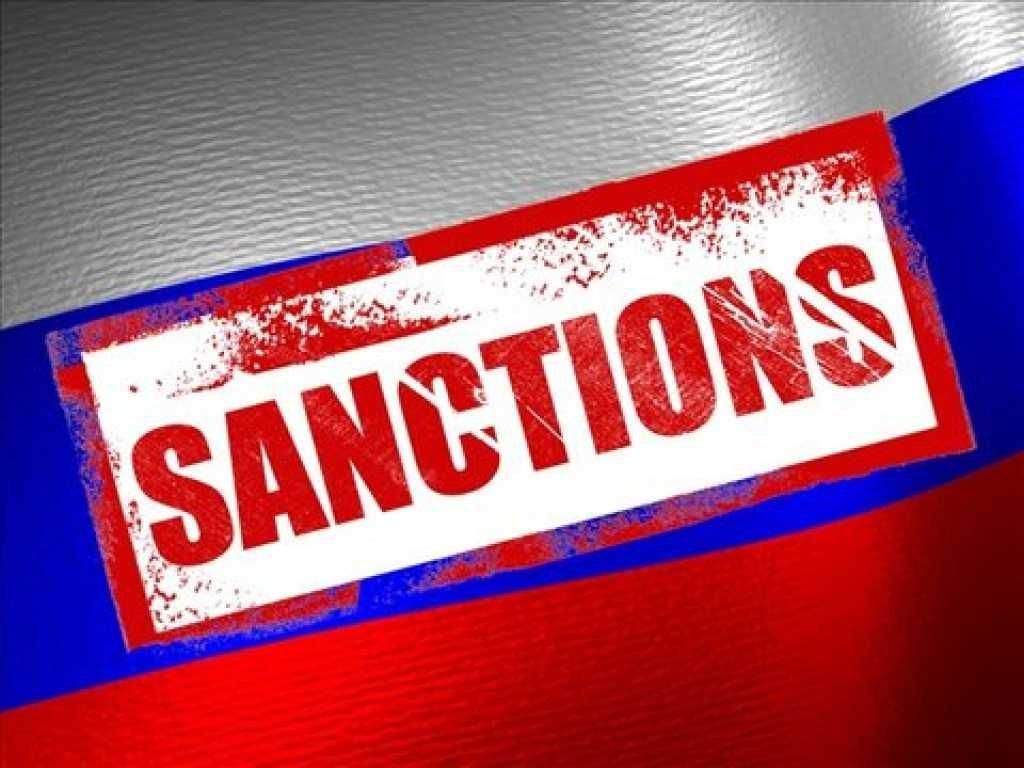 censor.net.ua
According to Eliot L. Engel, the bill's author, the legislation "underscores America's support for Ukraine's right to defend itself.  Parts of Ukraine, as we know, are illegally occupied.  So our aim with this bill is rooted in America's non-recognition policies during the fifty-year Soviet occupation of Estonia, Latvia, and Lithuania," according to the report.
The bill links any sanctions relief to Russia fulfilling its obligations under the Minsk Agreement as well as making Crimea-related sanctions permanent so long as the Russian occupation there continues.  It also tightens sanctions enforcement with a new anti-evasion framework and requires regular reports on banks illegally controlling Ukrainian assets—particularly Russian banks in Crimea.
Read alsoSanctions to continue if Russia refuses to address Donbas, Crimea issues – KerryAdditionally, this bill tries to drive new private-sector investment to Ukraine, clamps down on Russia buying defense equipment or services from our NATO allies, targets human rights abuses in Russian-occupied areas, and calls for a strategy to push back againstRussian propaganda.
"We need to send a message to the people of Ukraine that we stand with them, and to Putin that his aggression and bullying won't go unanswered," Engel said.