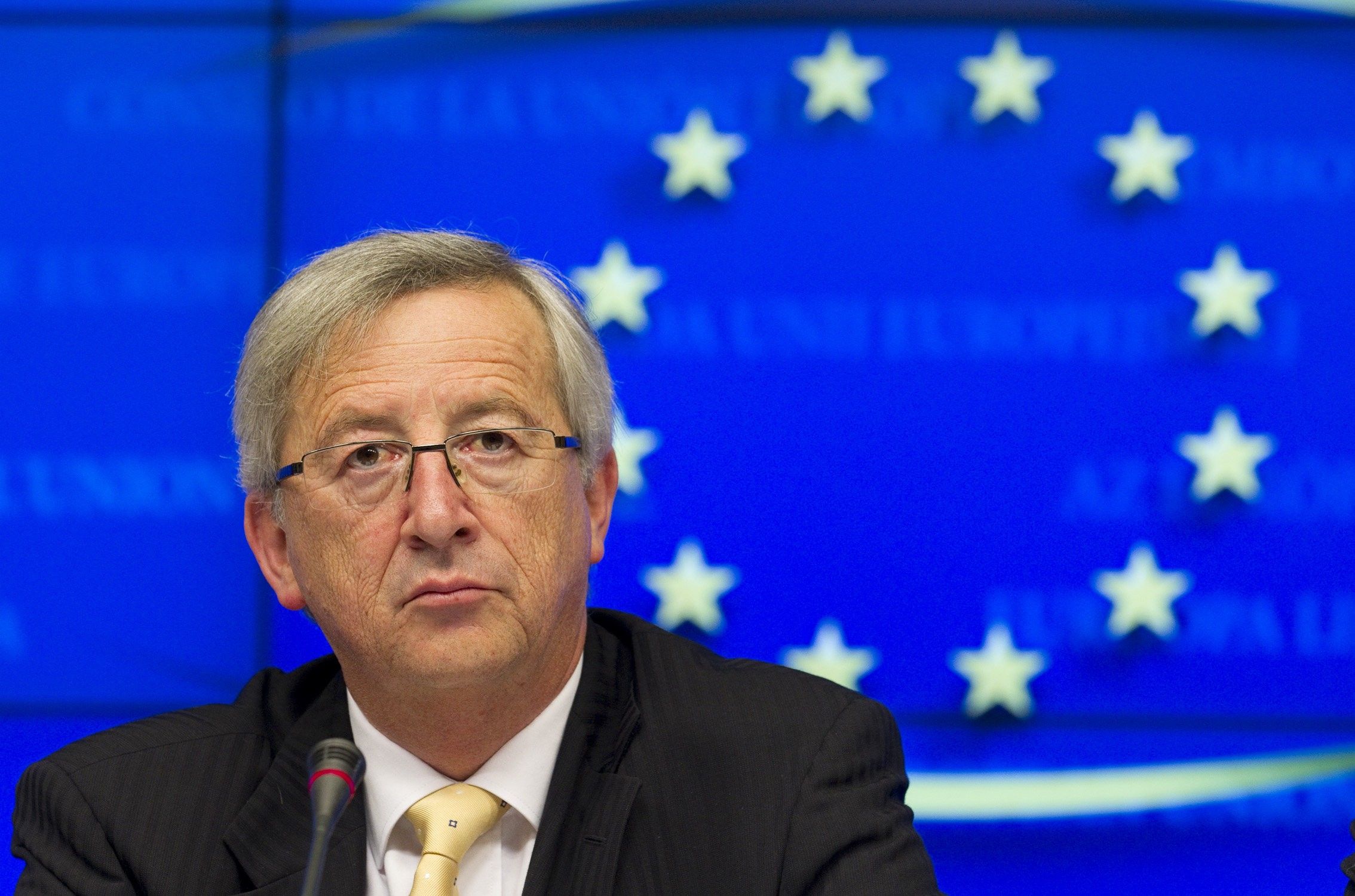 manager.bg
"We are encouraging the Ukrainian government to pursue the reform process which is under way. We are satisfied with the speed and with the content of the reforms which are pushed forward by the Ukrainian government. More has to be done. But when it comes to reforms everywhere in Europe, the reform process has to be accelerated. The same applies to Ukraine. But we are so far satisfied with what was undertaken by Ukraine," he said at a joint press conference with Ukrainian Prime Minister Volodymyr Groysman and Member of the EC in charge of European Neighbourhood Policy and Enlargement Negotiations Johannes Hahn in Brussels on Tuesday.
"Our Ukrainian friends have to know that they are not alone, because the European Union stands ready to support Ukraine in more or less all the matters – mainly as far the territorial integrity of the country is concerned, the sovereignty of Ukraine, the independence of Ukraine. That is the reason why the European Union has prolonged the sanctions which are dedicated to Russia," he said.
"As I explained the other day to President Putin: the more Minsk implementation there will be, the fewer sanctions there will be," he added.
What is more, Juncker and Groysman discussed the implementation of the Minsk agreements and the possibility of holding local elections in Donbas. "As long as security measures of an impressive magnitude are not in place in eastern Ukraine, there can be no local elections," he said.
Read alsoUkrainian PM: Donbas election possible only after Russia withdraws troopsThe parties also discussed the implementation of the EU-Ukraine Association Agreement and visa liberalization.