Crimean Tatars' Chubarov: NATO to boost presence in seaport closest to occupied Crimea
Head of the Mejlis of the Crimean Tatars and a Ukrainian MP Refat Chubarov said Romania initiated the issue of deploying a permanent contingent of NATO naval forces in the countries in the Black Sea.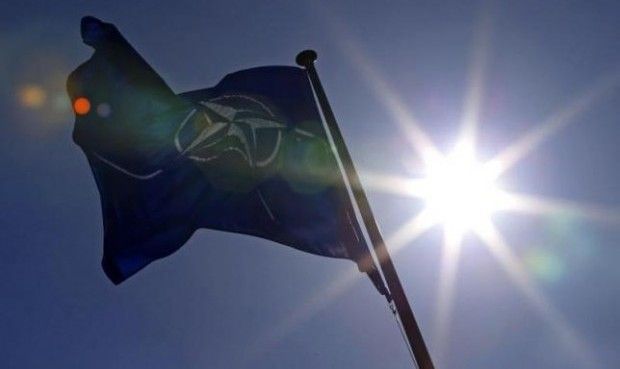 REUTERS
Chubarov has said the rapprochement between Turkey and Russia will not hinder the implementation of NATO's plan, according to Apostrophe.
"The shift in the Turkey-Russia relations in any direction does not in any way prevent the implementation by NATO of its plans it deems necessary in the Black Sea region," Chubarov said.
"These parallels are completely disjoint. NATO's collective security principle was never brought to the detriment of someone's personal relations. NATO member states, including Turkey, are absolutely aware of the threat that comes from Russia. I would not say that Turkey would not support [NATO's] project in the Black sea if its economic relations with Russia improved," said the MP.
Read alsoRussia to deliver S-400 missile system to occupied Crimea"I believe NATO will equip marinas in Konstanz – the most deep-water port in the Black Sea and the one closest to Crimea, from where Romania is threatened with the modern Russian weapons. I think that one of the airfields in Romania will also be able to house a united squadron of NATO aircraft. There will be a boost of both air and sea defenses," Chubarov said.
Read alsoNATO pledges more support for Ukraine and Georgia As UNIAN reported earlier, the Alliance is considering the possibility of increasing its presence in the Black Sea region in response to assertive Russia's actions.
If you see a spelling error on our site, select it and press Ctrl+Enter