EU enlargement fatigue dampens Ukrainian hopes of membership - The Guardian
Despite a statement by EU commissioner for European neighbourhood policy and enlargement negotiations Johannes Hahn during his last week's visit to Kyiv that Brexit would not have any influence on EU-Ukraine relationship, the European Union's enlargement fatigue in fact worsens Ukraine's chances to achieve long-awaited membership, according to The Guardian.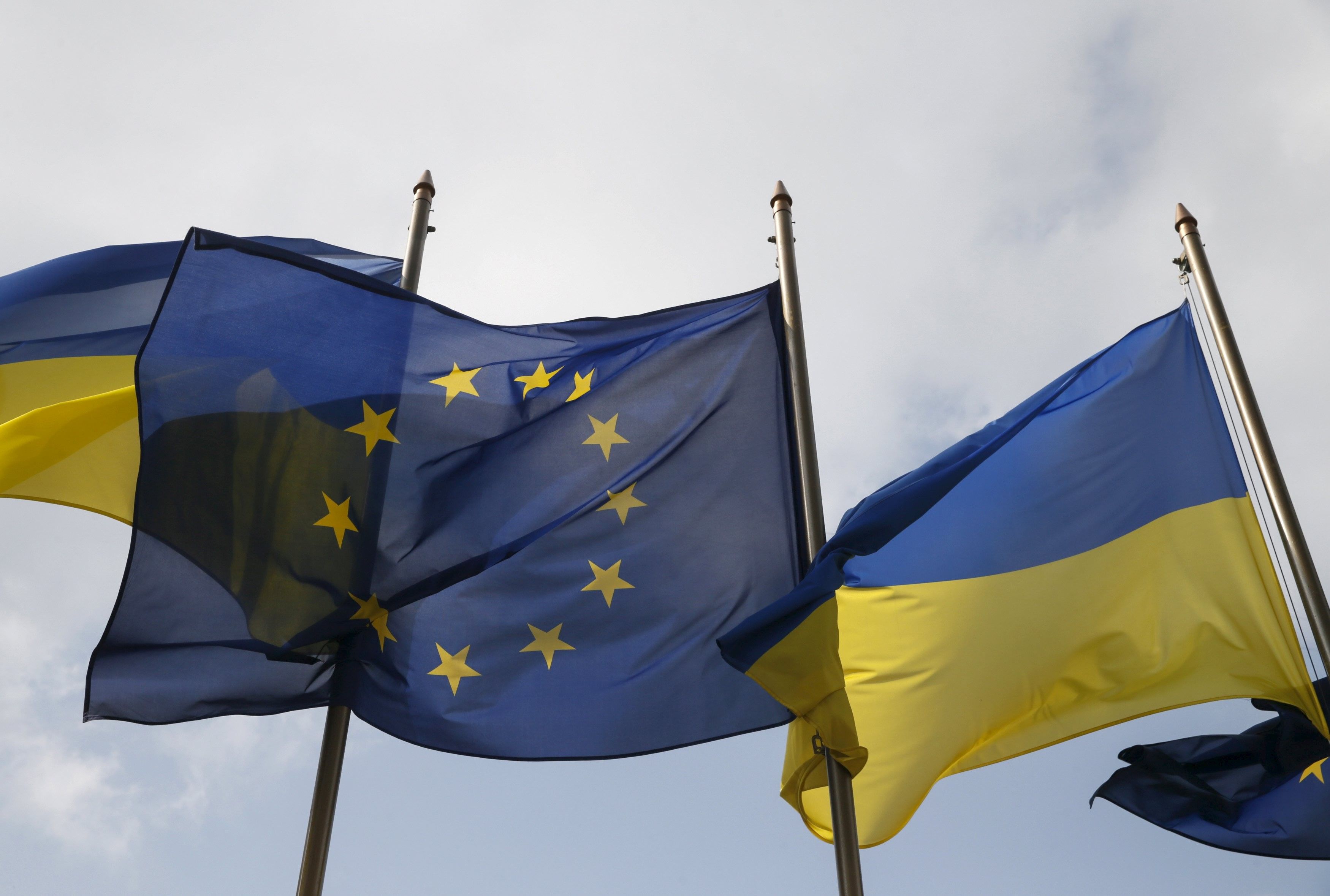 REUTERS
"We have to acknowledge that today there is an enlargement fatigue among our citizens, there are currently no member states where this is a majority for a new member, because many people believe that a new member will be a financial burden," Hahn said, The Guardian reported. 
"All the current candidate countries are fully aware that they won't become members in this decade, and also here we have learned our lessons. But Brexit doesn't have an influence on our neighbourhood policy."
Hahn said Ukraine had fulfilled 140 benchmark reforms in order to qualify for visa-free travel for its citizens, while Mykhailo Zhernakov, who is working in Ukraine on reforming the judiciary, said the prospect of a visa-free regime was the only reason many of the reforms had been pushed through.
Read alsoPoroshenko signs Constitutional amendments on judiciaryUkraine should be given the deal by the Schengen countries later this year, although given current public opinion in many EU countries there is pressure to delay the decision. Britain was already separate from the agreement and had no plans to give Ukraine a visa-free regime even before the Brexit vote.
In Kyiv, there is also a sober assessment of the medium-term chances of membership of the EU. Poroshenko has said he would like to be ready to make a serious bid by 2020; others feel this is unlikely.
Read alsoEP to hear report on proposed visa-free travel for Ukraine on Sept 5"I think sometimes in Ukraine we're stronger about European values than in some European countries," said Olena Sotnyk, an MP with the liberal Samopomich party. "The main goal or idea is not to become a member of the EU in five, 10 or 20 years. Our idea is to build Europe in Ukraine, and then we will decide if we need the EU or not."
If you see a spelling error on our site, select it and press Ctrl+Enter