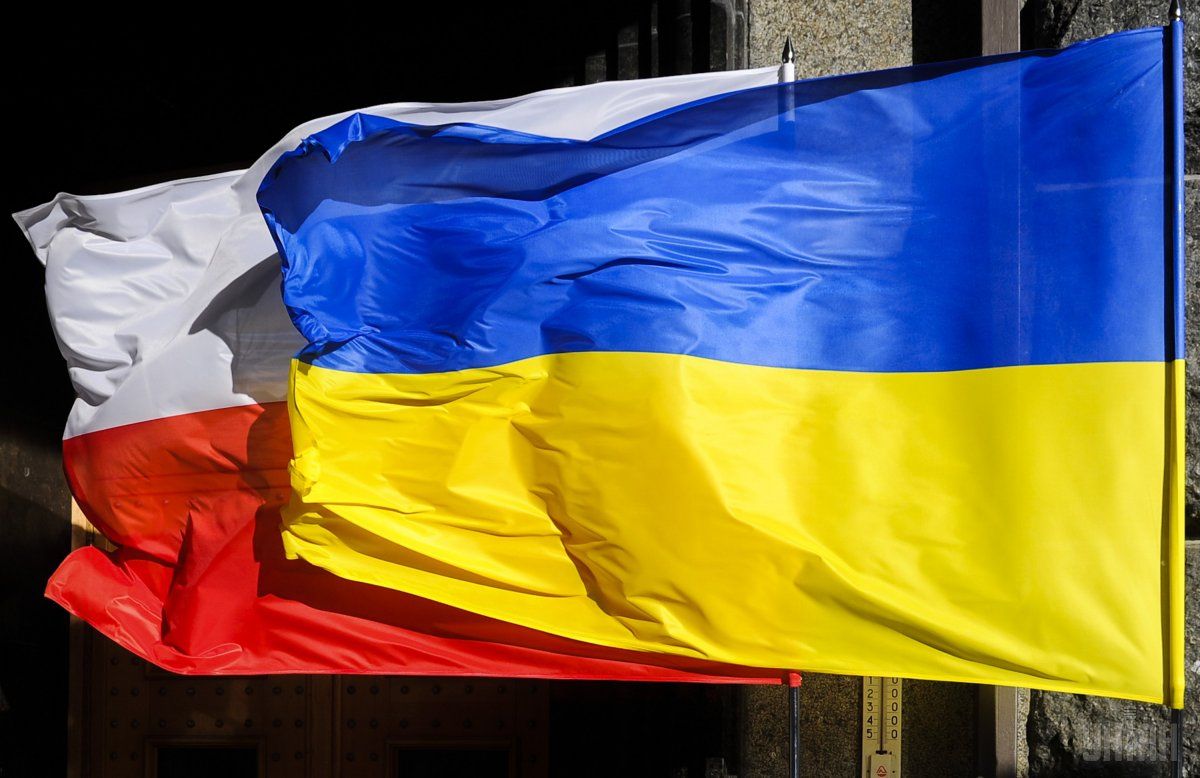 Photo from UNIAN
The resolution notes that the organized and massive nature of the violent crime in Volyn and Eastern Malopolska shows that this was, in fact, an act of ethnic cleansing and genocide, Radio Poland reports.
The resolution pays tribute to the citizens of the Second Polish Republic who were "brutally killed by Ukrainian nationalists".
Further, the parliament expressed their respect and gratitude to the soldiers of Armija Krajowa, self-defense units and battalions that defended the Poles, as well as those Ukrainians who saved their Polish neighbors, often at risk of their own lives.
Read alsoRada readies to respond to Polish Senate over Volyn tragedy (draft appeal)Further, the authors of the resolution have called for a proper burial and honoring of the victims of the genocide. They also expressed solidarity with Ukraine, which now is opposing external aggression.
Also, the MPs rejected amendments submitted by the opposition, which proposed to eliminate from the resolution the word "genocide". At the same time, an amendment has been passed to eliminate from the text the definition of "fratricidal fighting".
UNIAN memo. This year marks the 73rd anniversary of the Volyn tragedy, which claimed the lives of tens of thousands of Poles and Ukrainians during fighting in today's Western Ukraine. Ukrainian and Polish historians continue to voice differing opinions about the cause and the death toll of the Volyn tragedy.
Controversy has long surrounded the facts regarding the number of people who died, with Polish historians believing 100,000 deaths occurred, while Ukrainian historians place the number at closer to 30,000 people being killed. Ukrainian scholars also note that it has been historically proven that many Polish citizens were murdered by Soviet NKVD officers, disguised as OUN-UPA fighters.
Read alsoPolish Def. Min. says part of blame for Volyn tragedy on RussiaIn July 2013 the Sejm of Poland declined to label the Volyn tragedy a "genocide" of the Poles. Also, the lower house of the Polish parliament did not support the motion put forward by a group of deputies to set aside July 11 as a Day of Remembrance for the victims of the Volyn tragedy.
On July 8, 2016 the Polish Senate adopted a resolution which urged the Sejm to name July 11 as a National Day of Remembrance for the victims of the genocide committed by Ukrainian nationalists against the citizens of the Second Polish Republic.