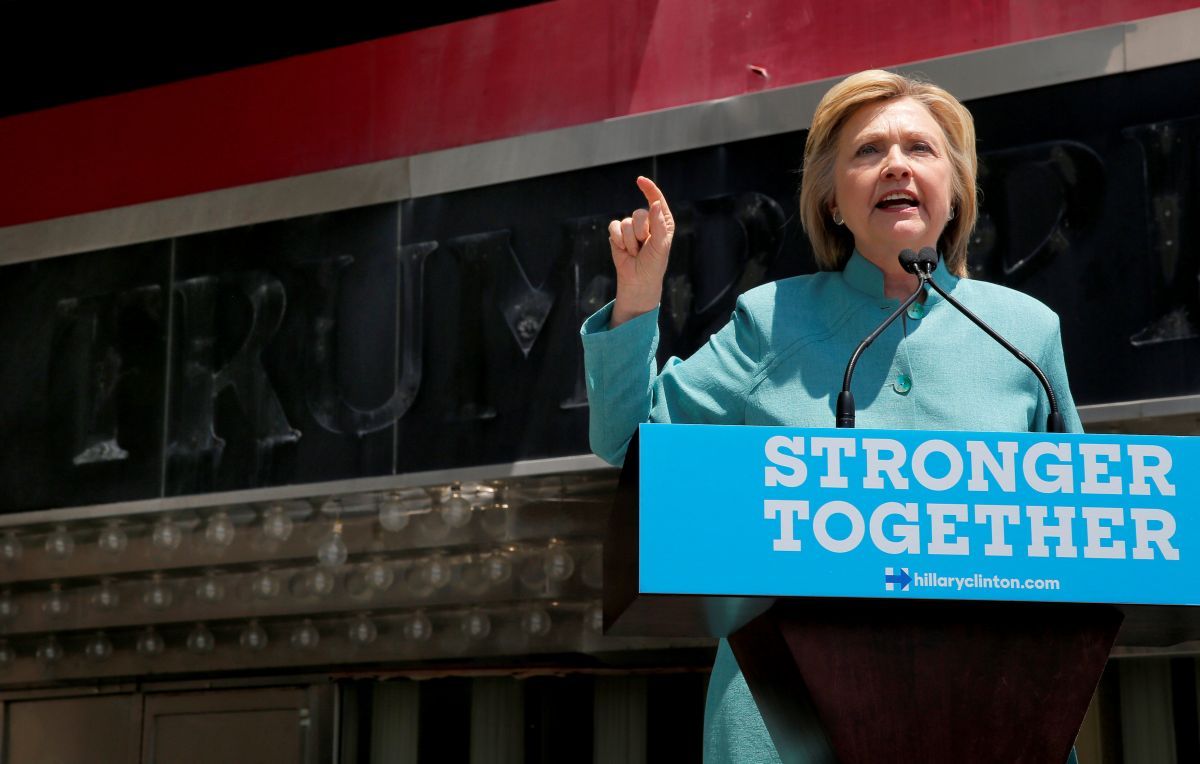 REUTERS
The 50,547 pages of documents spanned from June 30, 2010 to August 12, 2014, Ukrainian TSN news service reported.
Nearly 20,000 emails and 8,034 attachments from the U.S. Democratic National Committee (DNC) have been released by the WikiLeaks as part of their new 'Hillary Leaks' series. The recently released emails cover a period from January 2015 to May 2016, according to the report.
It is reported that a quick search through the database of DNC emails reveals only one letter, which mentions Ukrainian President Petro Poroshenko. It is a protocol letter confirming a telephone call of U.S. Vice President Joe Biden with Poroshenko.
Read alsoU.S. attorney general closes Clinton email case, says no chargesIt is dated May 13, 2016, and it mentions the appointment of Yuriy Lutsenko as Prosecutor General of Ukraine. In particular, the letter sent by the White House said that the U.S. welcomed Lutsenko's appointment. In this regard, the U.S. confirmed its readiness to move further in the direction of signing a loan guarantee agreement for Ukraine amounting to $1 billion. Biden and Poroshenko also condemned Russia's aggression in Ukraine during their telephone talk, according to the report.
In addition, references to Ukraine appear 50 times during the search through the database of DNC emails. The name of Ukraine usually appears in the daily media monitoring reports, most often in the context of Russia's military aggression against the country and its violations of the Minsk agreements.
There are more than 100 references to Ukraine found in Clinton's personal correspondence. Most often those emails were the text of news articles concerning the situation during the 2012 elections in Ukraine.
It is reported that the recently released emails come from the accounts of seven major figures in the DNC.
Earlier, Julian Assange, the founder of WikiLeaks, also accused Google of helping Clinton in her presidential campaign.