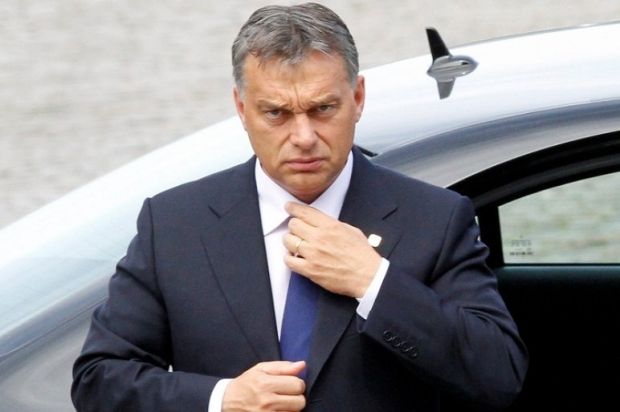 hungarianspectrum.org
The country's premier says Ukraine does not "see signs of stability, and the country has lost a significant percentage of its territory and population," Ukraine Today reports.
Orban has added the former economic structure has collapsed, and Ukraine's existence is dependent on external funding. 
Read alsoUkraine Envoy on Russian lobby in Hungary: "I hope business interests will not prevail over security""From a European viewpoint, the situation of Ukraine is a matter of conscience, and in this department Europe is not doing well today," the Hungarian prime minister said to continue, "Europe has hardly done anything for the reconstruction of Ukraine's economy."
Orban has also stated at every EU summit he raises the issue of the need for granting visa-free-travel to citizens of Ukraine.