"Poor attempt": Russia blocks Ukraine's Crimea statement at UN Security Council
Russia has blocked a press statement introduced by Ukraine at the UN Security Council in response to Russia's decision on including Crimea in its Southern Federal District, according to the Permanent Mission of Ukraine to the United Nations.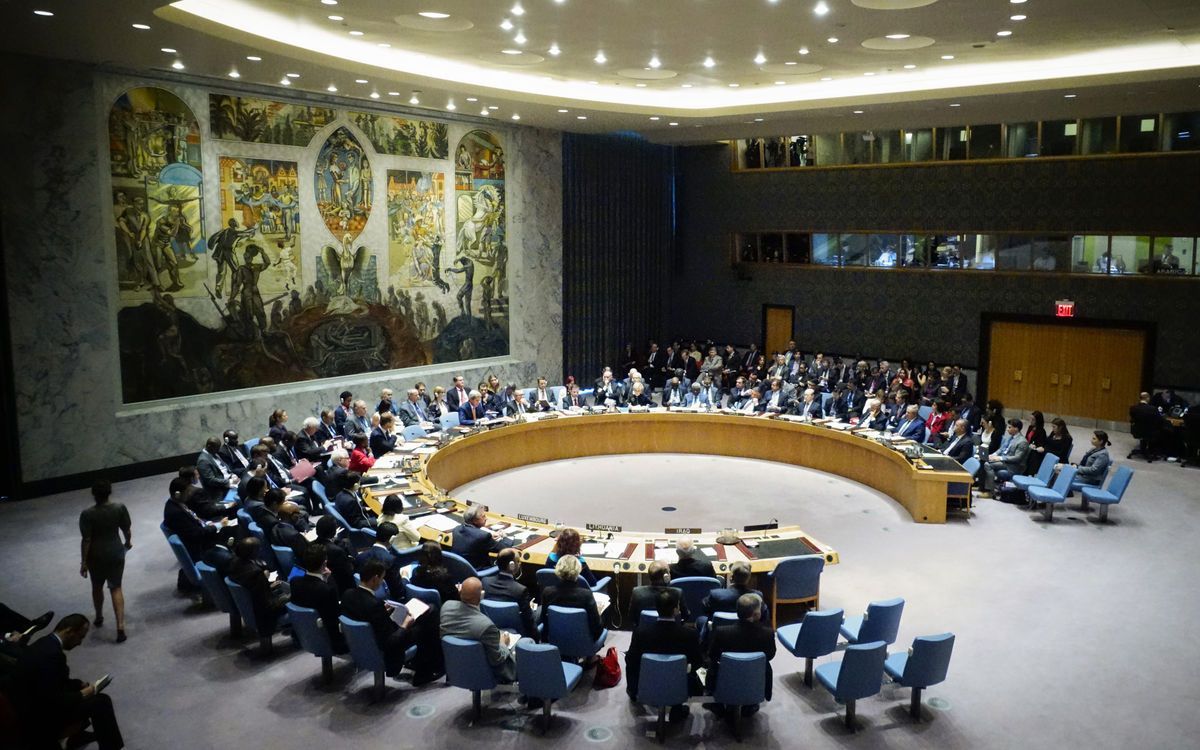 Russia has blocked Ukraine's motion on Crimea / Photo from ukraineun.org
"Russia blocks Ukraine-circulated UNSC press statement on Crimea. Poor attempt to deny the undeniable. Crimea is Ukraine," the mission tweeted late on Thursday.
As UNIAN reported earlier, Russian President Vladimir Putin on July 28, 2016, abolished the Crimean Federal District and made Crimea and the city of Sevastopol part of Russia's Southern Federal District.
Henceforth, the Southern Federal District will comprise the Republic of Adygeya, the Republic of Kalmykia, occupied Crimea and Krasnodar Krai, as well as Astrakhan Oblast, Volgograd Oblast, Rostov Oblast and the occupied city of Sevastopol.
Read alsoPutin says Russia to indulge in no discussion on ceding Crimea back to UkraineThe Crimean Federal District was created by Russia after it illegally annexed Crimea in March 2014.
Ukraine's Ministry of Foreign Affairs sent a note to Russia protesting against the inclusion of Crimea and Sevastopol in the Russian Southern Federal District.
If you see a spelling error on our site, select it and press Ctrl+Enter