Serbia reaffirms support of Ukraine's sovereignty, territorial integrity
Serbia supports the sovereignty and territorial integrity of Ukraine, according to the Serbian Prime Minister, Aleksandar Vucic, who met with Ukrainian Vice Prime Minister for European integration Ivanna Klympush-Tsintsadze on Friday during her Belgrade visit, according to the press service of the Ukrainian Government.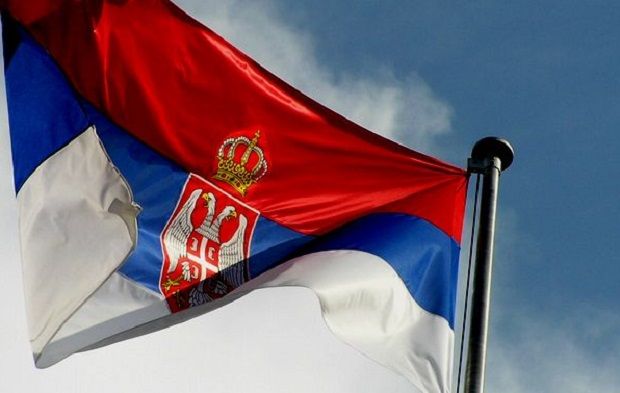 flickr.com/photos/nofrills
"Our position is clear. And this decision will remain unchanged. A border issue is also difficult and sensitive for us," said Vucic, according to the report.
Vice Prime Minister also assured the Serbian side that Ukraine supports the territorial integrity of Serbia and the dialogue between Belgrade and Pristina, as well as the need for the implementation of the Brussels agreement.
Ivanna Klympush-Tsintsadze told Mr Vucic about the aggravation of the situation in the east of Ukraine, caused by the increasing attacks by the so-called "DPR" and "LPR".
With such developments, the Vice Prime Minister noted, the elections in certain areas of Donetsk and Luhansk regions are out of question.
Read alsoEU does not do enough to restore Ukraine economy – Orban"We are facing the aggression of an external enemy. Every day we are losing our people who die from Russian weapons. So, for us, the international support of our integrity is of extreme importance... freedom and independence are among the top values for Ukrainians. And every day we are demonstrating the ability to fight for them," said Ivanna Klympush-Tsintsadze.
The Prime Minister of Serbia also noted the importance of signing a free trade agreement with Ukraine, which will strengthen economic ties between the two countries.
If you see a spelling error on our site, select it and press Ctrl+Enter