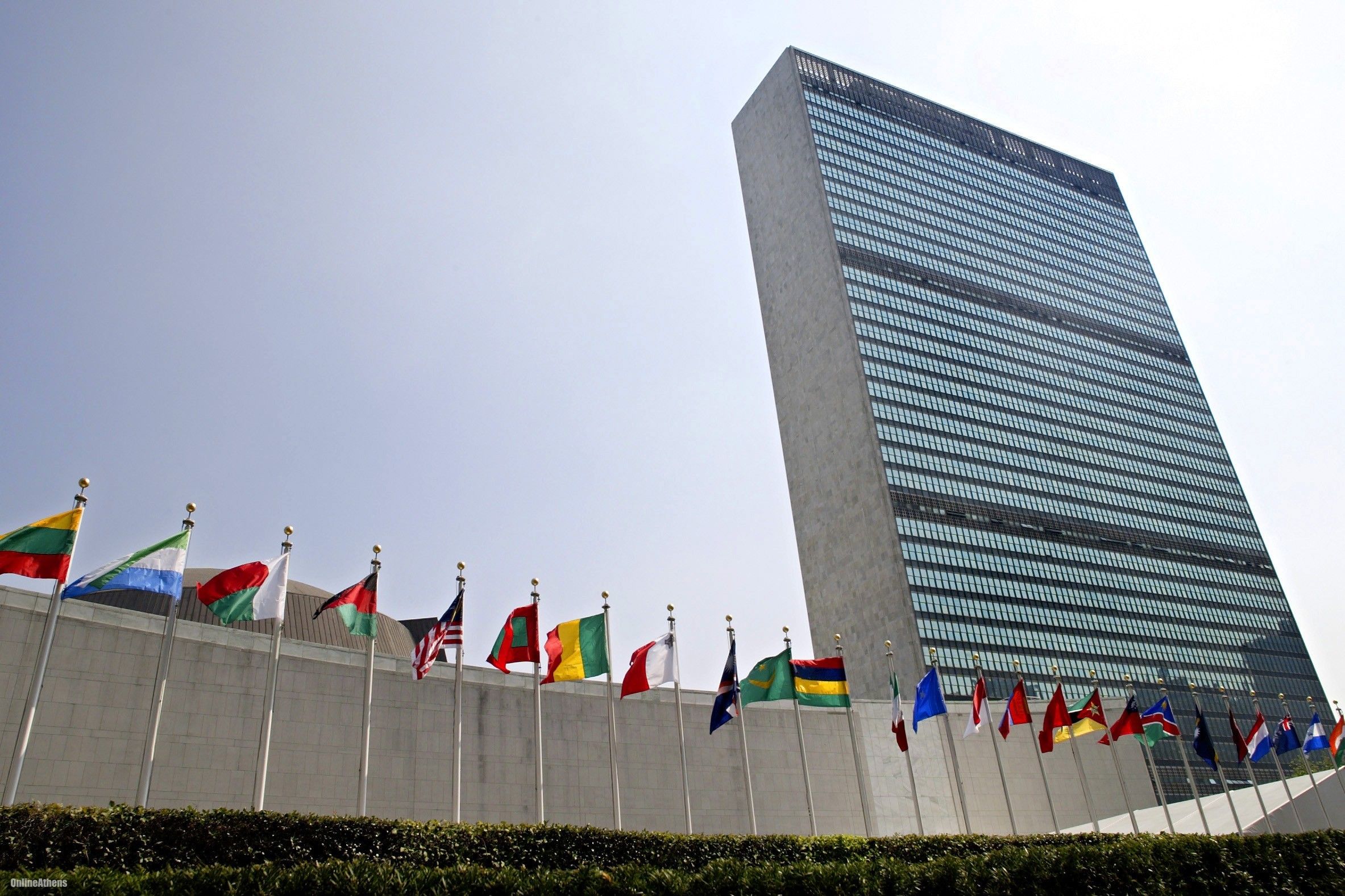 www.mcc15.org
It is reported that the meeting has been initiated by Ukraine.
Earlier, Ukraine's Permanent Representative to the United Nations has reported on Twitter that under the instruction of Ukrainian President Petro Poroshenko Ukraine initiates the UN Security Council meeting today in connection with Kremlin-manufactured provocations in Crimea.
Chairman of the Verkhovna Rada's subcommittee on state information system security Iryna Friz has pointed to the importance of such an initiative on her Facebook page.
"I consider it necessary to convene the extraordinary UN Security Council meeting on Ukraine's initiative to discuss Russia's provocation, the collapse of a peace settlement in Donbas and preparations for attacks on the territory of Ukraine," she wrote.
Read alsoPoroshenko orders units near border with Crimea, Donbas to be placed on high alertAs UNIAN reported earlier, the Russian Federal Security Service (FSB) accused Ukraine of attempted subversive attacks in Crimea. The Defense Ministry of Ukraine said such statement by the FSB was nothing more than an attempt to justify reshuffling and aggressive Russian military actions on the peninsula.