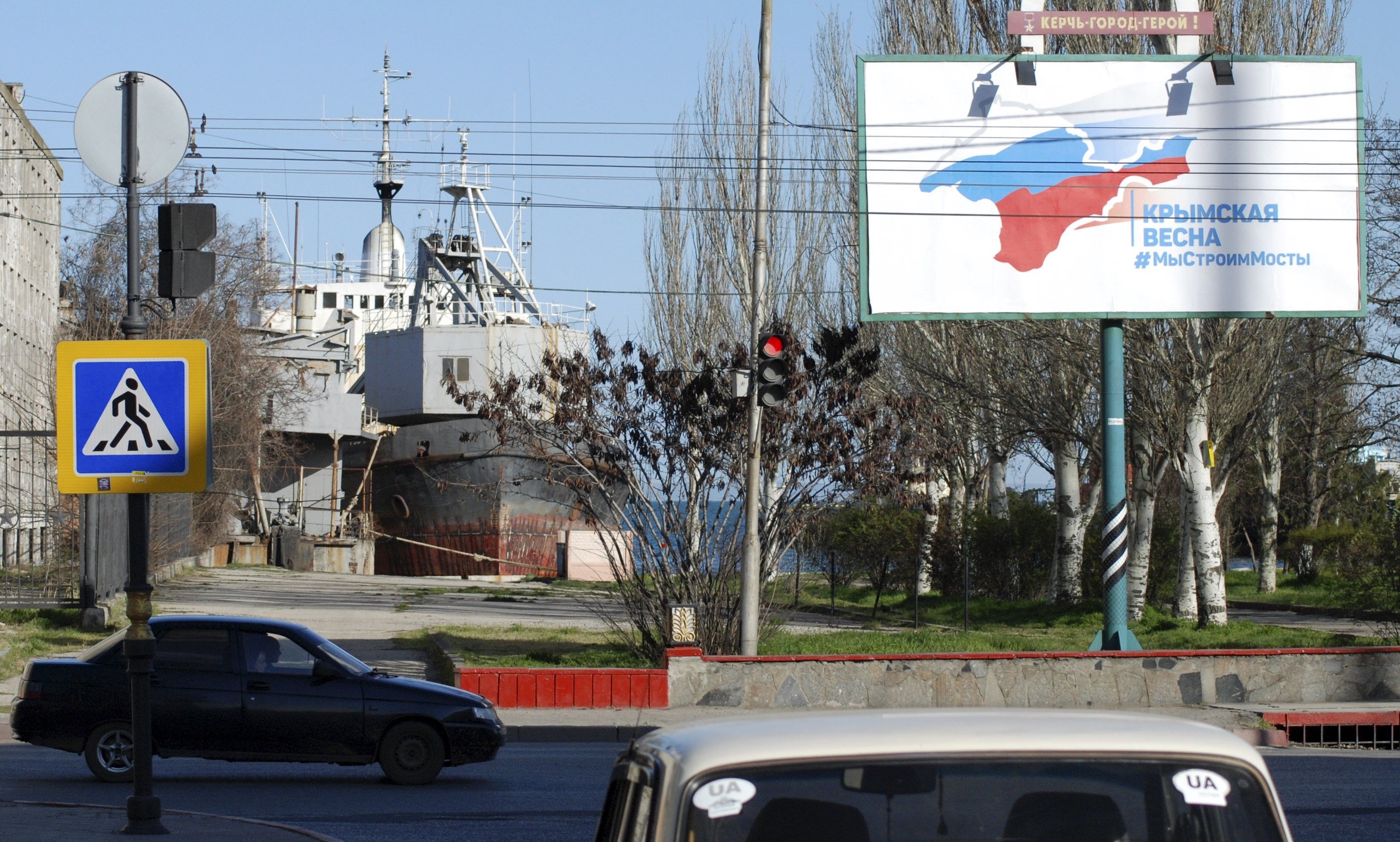 REUTERS
"I am concerned by the heightened tensions between Russia and Ukraine, and by the actions and rhetoric that are contributing to these tensions. We have seen no evidence to support recent Russian accusations," he said in a posting published on the Canadian government's website on August 13.
At this critical time, Canada urges all sides to intensify diplomatic efforts and make every effort to avoid provocations.
Read alsoBiden: Crimean provocation totally Russia's responsibility"Canada continues to condemn Russia's violation of Ukraine's sovereignty and territorial integrity, and we are resolute in our position that we do not recognize the illegal annexation of Crimea," he said.
He also called for the full implementation of the Minsk agreements, "in order to end the violence and bring about a peaceful and durable solution in eastern Ukraine."
Read alsoRussian provocations in Crimea resemble beginning of war with Georgia: KulebaAs UNIAN reported, Russia's FSB security service announced on August 10 that they had prevented a number of acts of terrorism allegedly prepared by the Ukrainian Defense Ministry's main intelligence department in Russian-occupied Crimea.
Ukrainian President Petro Poroshenko said that Russia's allegations were groundless and are seen as the reason for new military threats against the Ukrainian state.
Poroshenko held a meeting with top security and defense officials on August 11, where he ordered all Ukrainian forces on the border between Ukraine's Kherson region and occupied Crimea to be placed on high alert.