NABU official faces corruption charges
The Deputy Chief of the department of the National Anti-Corruption Bureau of Ukraine (NABU) faces corruption charges, after officers of Ukraine's Security Service (SBU) discovered she has received income from working for another organization, in violation of Ukrainian law, according to the SBU press service.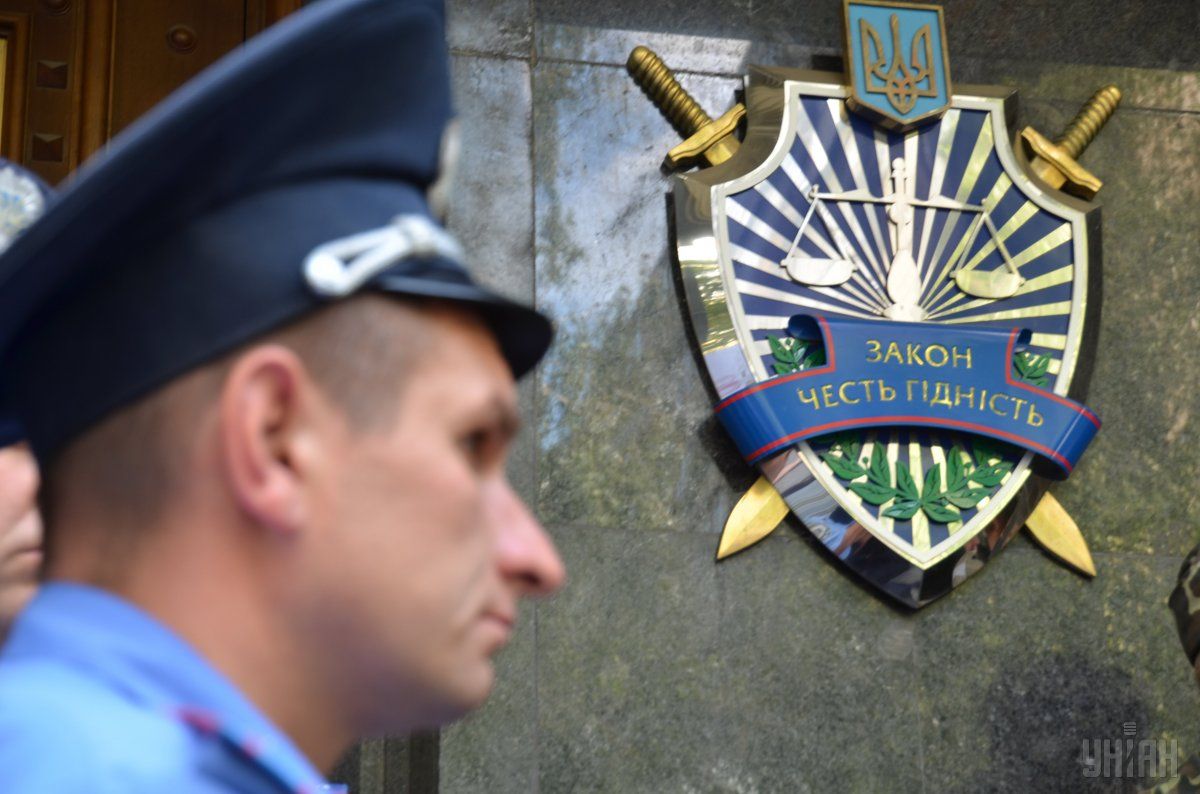 Photo from UNIAN
"Law enforcement officers have established that the official of Russian origin received Ukrainian citizenship in 2002, and from 2013-2014 she held senior positions at the Ukrainian Embassy in Moscow. While working in the NABU, with a salary of almost UAH 40,000, and having access to confidential information, the mentioned official also worked three times as a 'coach' during events organized by one of the European funds. Thus, the official has violated requirements of Article 25 of the Law of Ukraine 'On prevention of corruption' and Part 2 of Article 13 of the Law of Ukraine 'On the National Anti-Corruption Bureau of Ukraine,' " the statement read.
The press office also reported that SBU officers, in coordination with the Prosecutor General's Office, had drawn up a protocol on administrative offenses related to corruption under Part 1 of Art. 1724 of the Code of Ukraine on Administrative Offenses (violation of restrictions regarding combining jobs).
The protocol has been sent to Kyiv's Solomiansky district court for consideration, according to the report. 
If you see a spelling error on our site, select it and press Ctrl+Enter