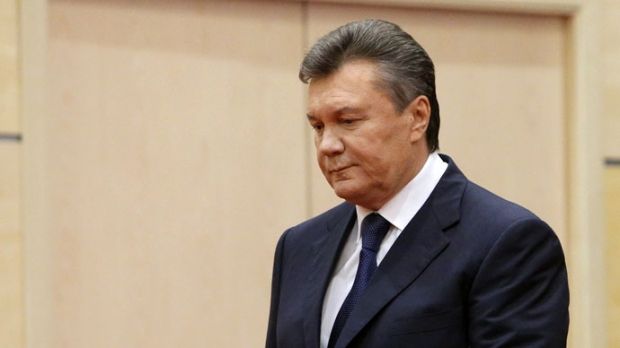 REUTERS
"According to information provided by the Prosecutor General's Office (PGO) during the trial, Yanukovych de facto acted as an accomplice in the crimes committed by the Berkut. Therefore, on the basis of an absolute human right to defense, he would have to be questioned. But this question was raised by Viktor Yanukovych, not by the PGO," Serdiuk stated.
Read alsoYanukovych wants face-to-face interrogation with Poroshenko, other senior officialsYanukovych may be interrogated in the autumn, his lawyer said.
"After the court received the petitions of Yanukovych and the Berkut, it granted these petitions and sent the appropriate request through the Ministry of Justice of Ukraine to the Russian Ministry of Justice. The Ministry of Justice of Russia is executing this request and therefore, we believe that the questioning will be held in September-October," Serdiuk declared.