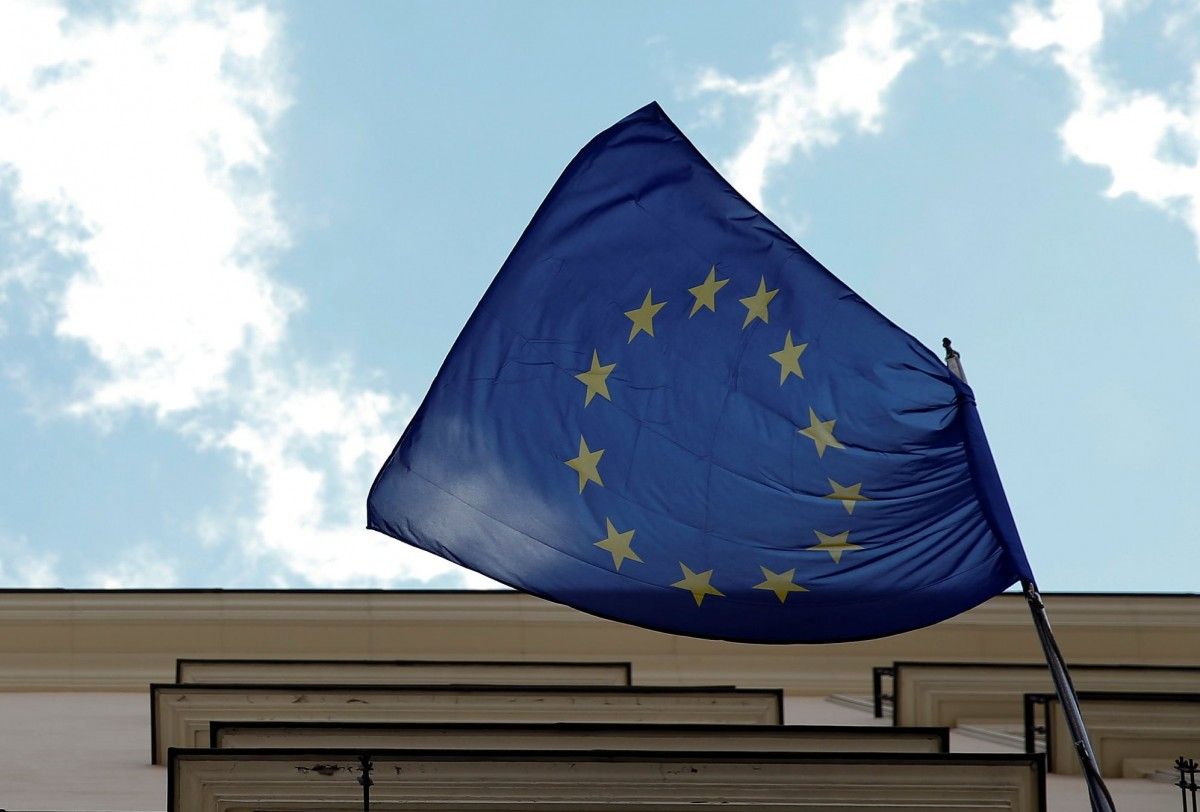 REUTERS
Paris and Berlin have been pushing for the scheme, which would lead to the introduction of a pan-European system for international travelers wishing to enter EU territory, EurActiv wrote.
The idea was first floated in June when EU Commissioners Dimitris Avramopoulos and Frans Timmermans presented a series of visa liberalization proposals for Georgia, Ukraine, Kosovo and Turkey, together with an entry/exit system.
Read alsoEU diplomats expect visa-free travel for Ukraine, Georgia from Jan 1: JournalistThe proposal comes amid heightened security concerns following the deadly terrorist attacks in Paris last November and the subsequent bombings in Brussels in March.
The idea was mentioned as part an initiative to "beef up controls at the external borders of the European Union," unveiled by the French and German interior ministers on Tuesday, August 23.
French Interior Minister Bernard Cazeneuve said the European system would be modelled on the ESTA in the United States, an automated system that determines the eligibility of visitors to travel to the country. Similar schemes exist in Canada and Australia.
Cazeneuve said the "European ESTA" would apply to "persons not subject to visa requirements before they enter the EU territory", such as U.S. citizens.
It can be traced back to 2011 when consulting firm PWC performed a study for the commission, presenting a range of policy options on how to put a European ESTA system in place.
"We welcome [the Franco-German proposal] of course," Natasha Bertaud, spokesperson at the European Commission in charge of home affairs, told EurActiv in e-mailed comments. "That's why we announced in June that we would be making the proposals this autumn."
A legislative draft will be tabled "in the autumn", probably in November, EU sources told EurActiv.