NABU verifies information in Shokin's tax return
Ex-Prosecutor General of Ukraine Viktor Shokin is under scrutiny with officers of the National Anti-Corruption Bureau (NABU) verifying information about his undeclared income, the NABU stated in its response to an inquiry filed by MP Mustafa Nayem (member of the presidential party), according to the Ukrayinska Pravda online publication.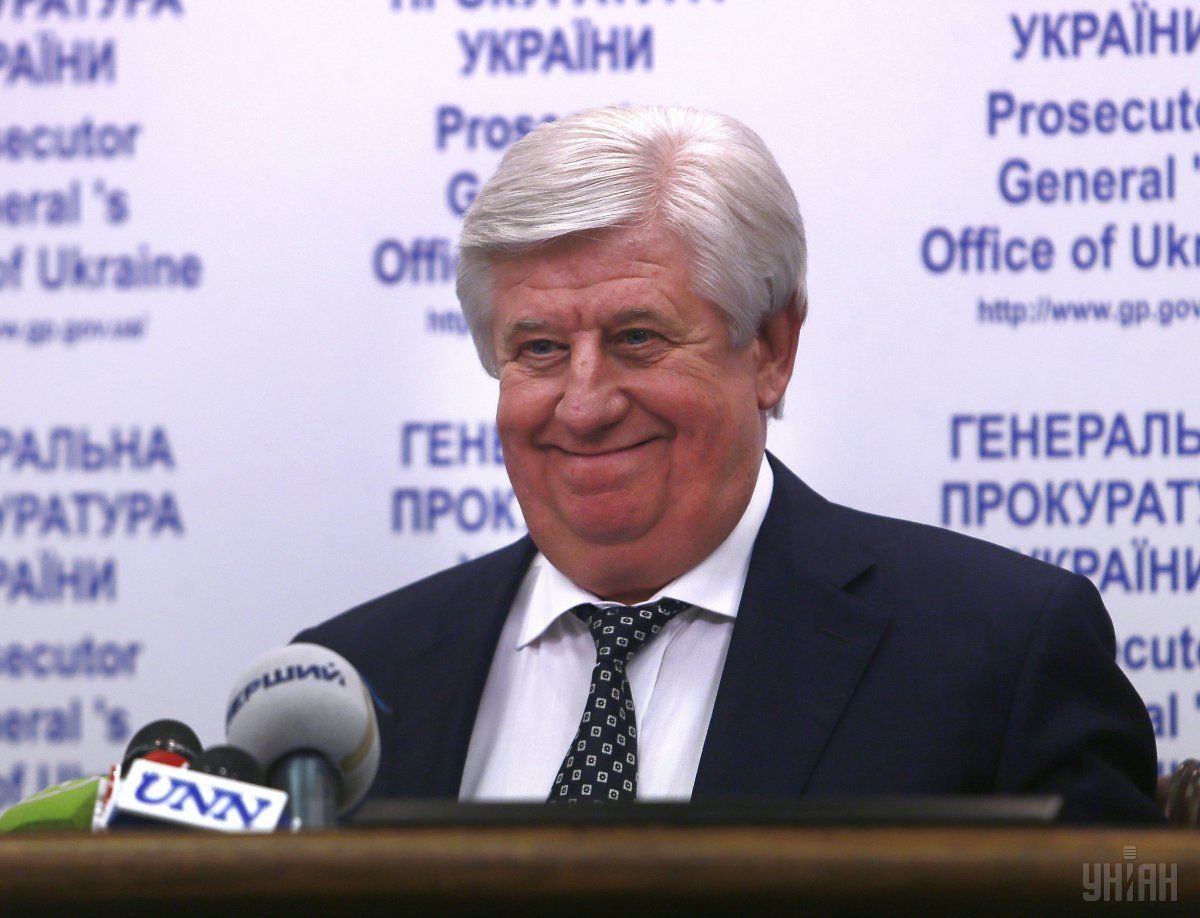 Photo from UNIAN
The NABU said it had considered the MP's inquiry and started an investigation.
Earlier, journalists of Skhema, a weekly television program of investigations and analysis of high-profile corruption cases, reported that the former prosecutor general, who was dismissed in March by the order of the president, did not declare the fortune owned by his wife and child.
"It could have been considered a personal matter, had it not been for the fact that some luxury real estate was registered in their names, including property abroad. This was not mentioned in Shokin's tax return," the report noted.
If you see a spelling error on our site, select it and press Ctrl+Enter