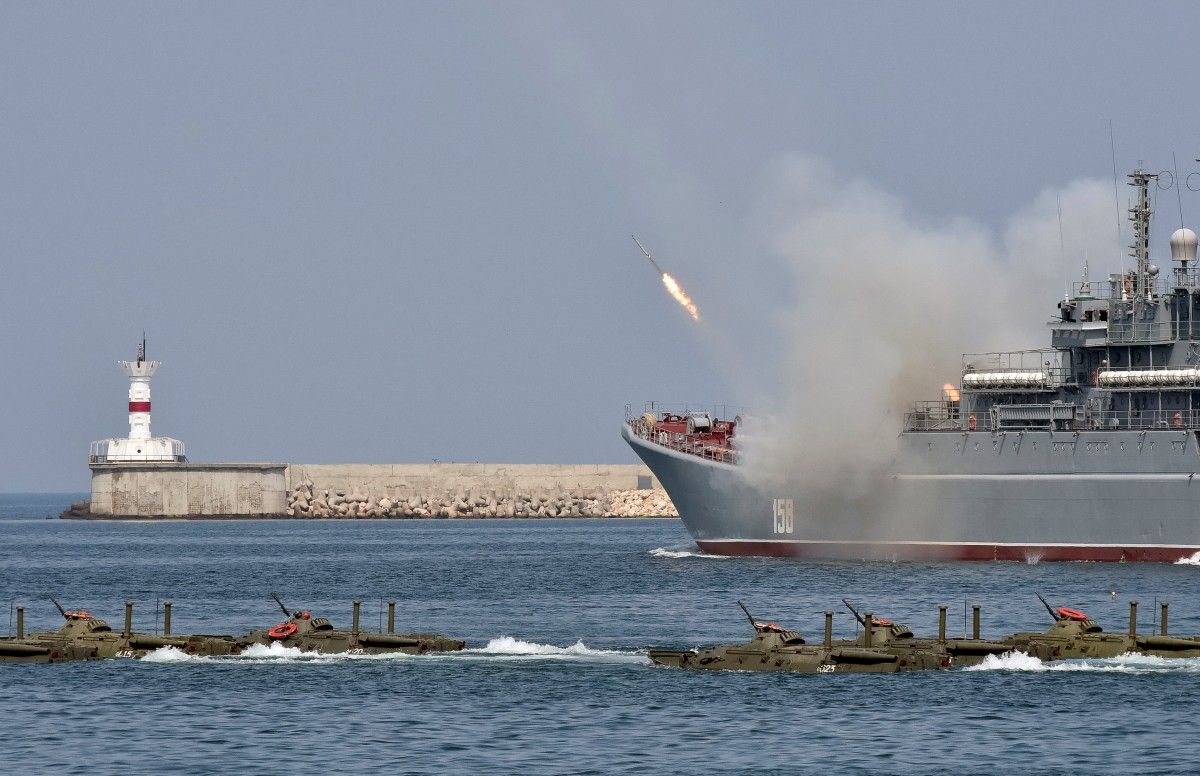 REUTERS
In an interview with Polish newspaper Gazeta Wyborcza, Dzhemilev said that Western politicians would not dare to take drastic measures to force Moscow to regain Crimea.
"The West could pay dearly for flexibility in matters related to the occupation of Crimea. After all, in 1994, it was the United States and the United Kingdom, together with Russia, that persuaded Ukraine to give up its nuclear arsenal under the provision of guarantees of security and territorial integrity. By obeying the dictatorship of Moscow in respect to Crimea, the world, in fact, is abandoning efforts toward non-proliferation of nuclear weapons. The Ukrainian example teaches dictators that only the possession of nuclear weapons gives them the guarantee of security," he remarked.
UNIAN memo. In March 2014, after Russian troops invaded Crimea, Russia annexed the Ukrainian peninsula, having organized a sham "referendum" on self-determination.
Read alsoDzhemilev sees no military solution to regaining Crimea The self-proclaimed Crimean government said that 96.77% of participating voters had supported Crimea's accession to Russia. Ukraine designated the Crimean referendum as illegitimate.
On March 18, 2014, the Kremlin signed the so-called "Treaty of Accession" regarding Crimea and Sevastopol, Russia's naval base in the Black Sea.
Western countries did not recognize the annexation of Crimea and introduced a series of economic sanctions against Russia and Crimea.