NACP sees no problem with e-declaration system, notes successful launch
Chairman of the National Agency for Corruption Prevention (NACP) Natalia Korchak has announced the successful launch of the electronic declaration of assets of officials, starting at midnight on September 1.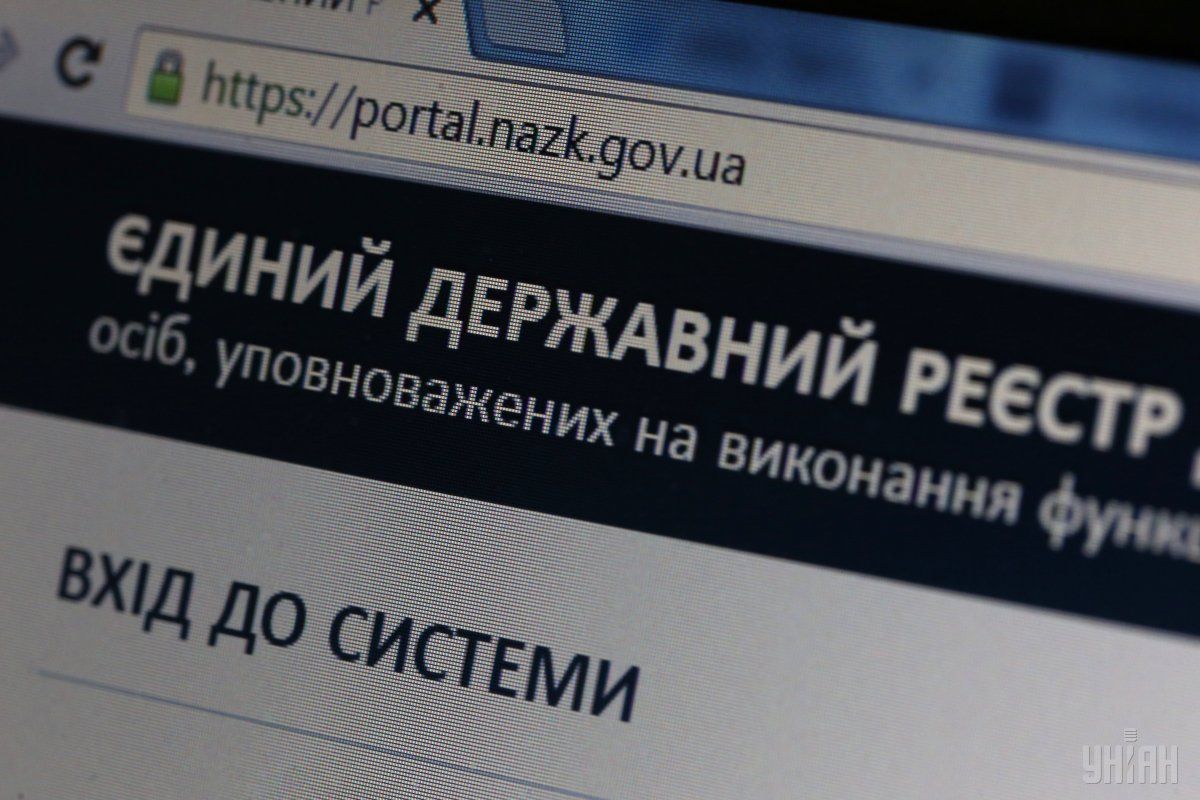 Photo from UNIAN
"The e-declaration system was launched at 00:00 Kyiv time. It is an improvement with regard to the authentication of digital signature keys for all accredited certification centers; the library to use the key certification centers has been expanded, and registry interfaces have been adjusted. This is only a fraction of what has been improved in the e-declaration system," Korchak said, according to 112.ua.
Read alsoE-declaration system certified, ready to goKorchak noted that all officials can already submit their electronic declarations. "Sixty days have been provided to fill in the declaration. During this time, the officials must fill in and submit their declaration. The declarations of persons occupying particularly responsible positions should be submitted first, and from January 1, 2016, the declarations must be submitted by all persons who are subject to the law 'On Prevention of Corruption,'" she added.
If you see a spelling error on our site, select it and press Ctrl+Enter