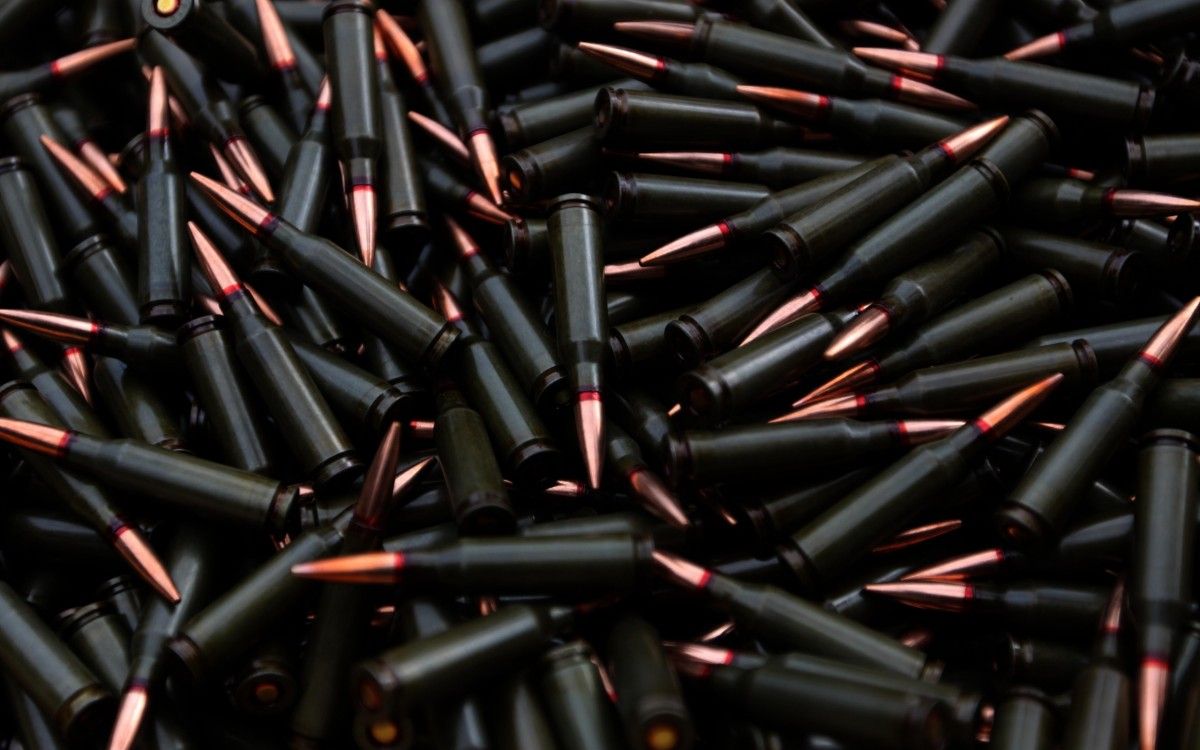 About 150 tonnes of ammunition were handed over to Ukraine on Friday / Photo from wallup.net
About 150 tonnes of ammunition were handed over to Ukraine on Friday, mostly 5.45 caliber cartridges for various modifications of Kalashnikov AK-47 rifle which the Lithuanian army no longer uses, a spokesman for country's Joint Chiefs of Staff told Reuters.
Read alsoLithuania FM says EU sanctions on Russia should stayLithuania, a member of NATO and neighbor of Russia, has welcomed increasing deployments of American and allied soldiers since the Ukrainian conflict started in 2014, as a means of deterring any aggression on its own soil.
"We are sending a message to Ukraine that it is not alone," Lithuanian Defence Minister Juozas Olekas told Reuters.
"Lithuania has consistently helped Ukraine in its fight for territorial integrity and the defence of its values, and we would like to keep helping as much as we can," he said.
Western governments and Ukraine say Russia has armed and supported separatist rebels in eastern Ukraine in a conflict in which more than 9,000 people have died since 2014.
Lithuania's Foreign Minister Linas Linkevicius called on Monday for EU sanctions on Russia over the conflict in Ukraine to stay in place as long the situation on the ground does not improve, dismissing calls from the EU's rotating president Slovakia for them to be lifted.
In 2015 Lithuania rejected Russian complains that its previous supply of lethal weaponry to Ukraine violated international arms trade commitments.
Read alsoU.S. Senator Coons: No consensus in Senate on lethal aid to UkraineLithuania invited wounded Ukrainian soldiers for treatment in its hospitals and sent military instructors to the country.