Putin says supports Normandy format after meeting with Merkel, Hollande – media
Russian President Vladimir Putin has expressed support for the meetings in Normandy format on Ukraine, as he summed up the G20 summit in China, according to TSN news service.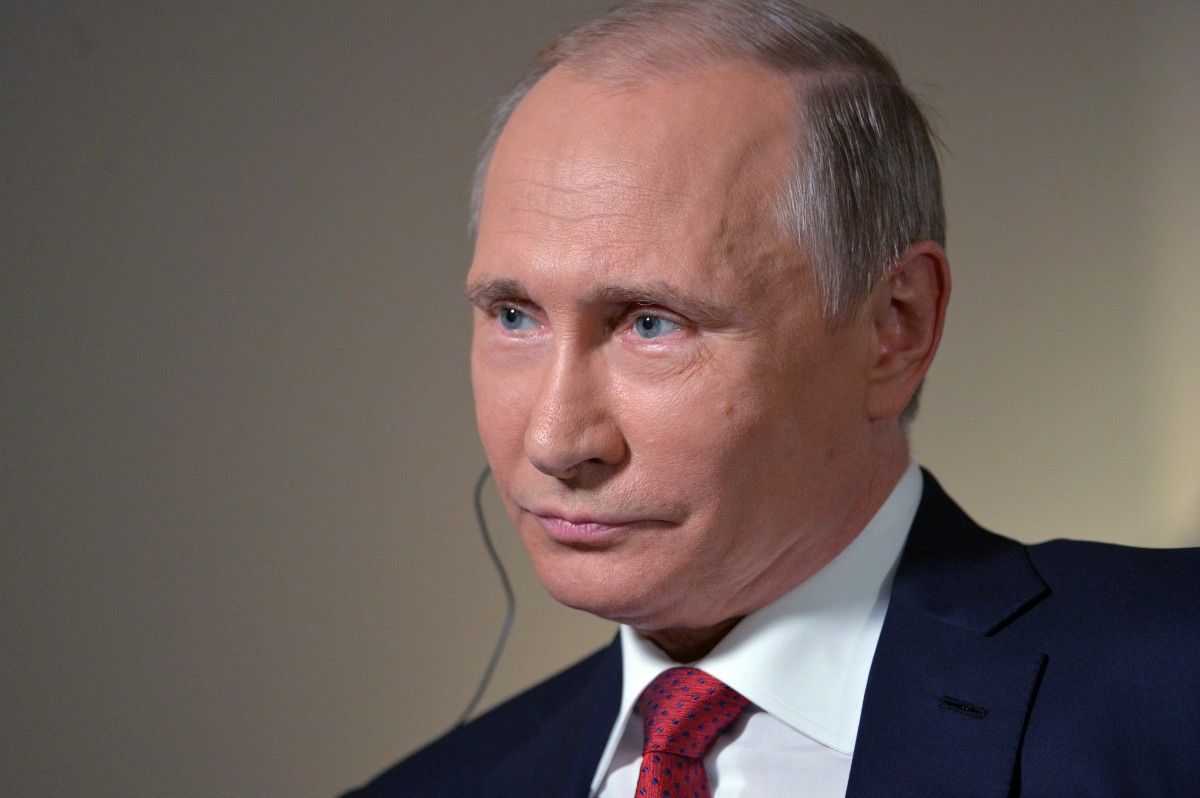 REUTERS
"Well, we [with Angela Merkel and François Hollande] were mostly talking about the Ukrainian crisis. As for the Normandy format, whether it is good or bad, there is no other option at least to make an attempt to reach settlement. So, of course, Russia will support this format," Putin said.
The Russian president also said that he had not communicated with Petro Poroshenko for a while, noting that "there is no point in just marking the very fact of the meeting."
"Well, I guess there's no other choice. We'll have to talk. But I have told both the Federal Chancellor and the French President that it's not about whether we should meet or not. It's about these meetings to lead us to some positive path of settlement. I believe there is no point in just marking the very fact of the meeting," Putin said.
Read alsoMerkel, Putin talk Syria, Ukraine on sidelines of G20 summitAccording to him, he has not spoken with his Ukrainian counterpart Petro Poroshenko for a while. "I have the impression that no one wants to meet just to record a meeting. Well, maybe except for Poroshenko himself. I don't know. I have not spoken with him for a while..." Putin said.
As UNIAN reported earlier, Hollande said that the four-party talks in Normandy format might take place in the coming weeks.
Earlier, the Kremlin said that "Russia, after events in Crimea, has completely refused to consider an idea of holding a meeting in the Normandy format with the participation of Ukrainian President Petro Poroshenko."
If you see a spelling error on our site, select it and press Ctrl+Enter