Bankova readies for another meeting in Normandy format; Berlin possible venue
The administration of Ukrainian President Petro Poroshenko is confident that there will be held another meeting of the leaders of Ukraine, Germany, Russia, and France. The talks might be held in Berlin, and the president's staff is now preparing for the meeting, Deputy chief of the Presidential Administration Kostyantyn Yeliseyev has said on air of Donbas.Realities radio show, according to the PA's press service.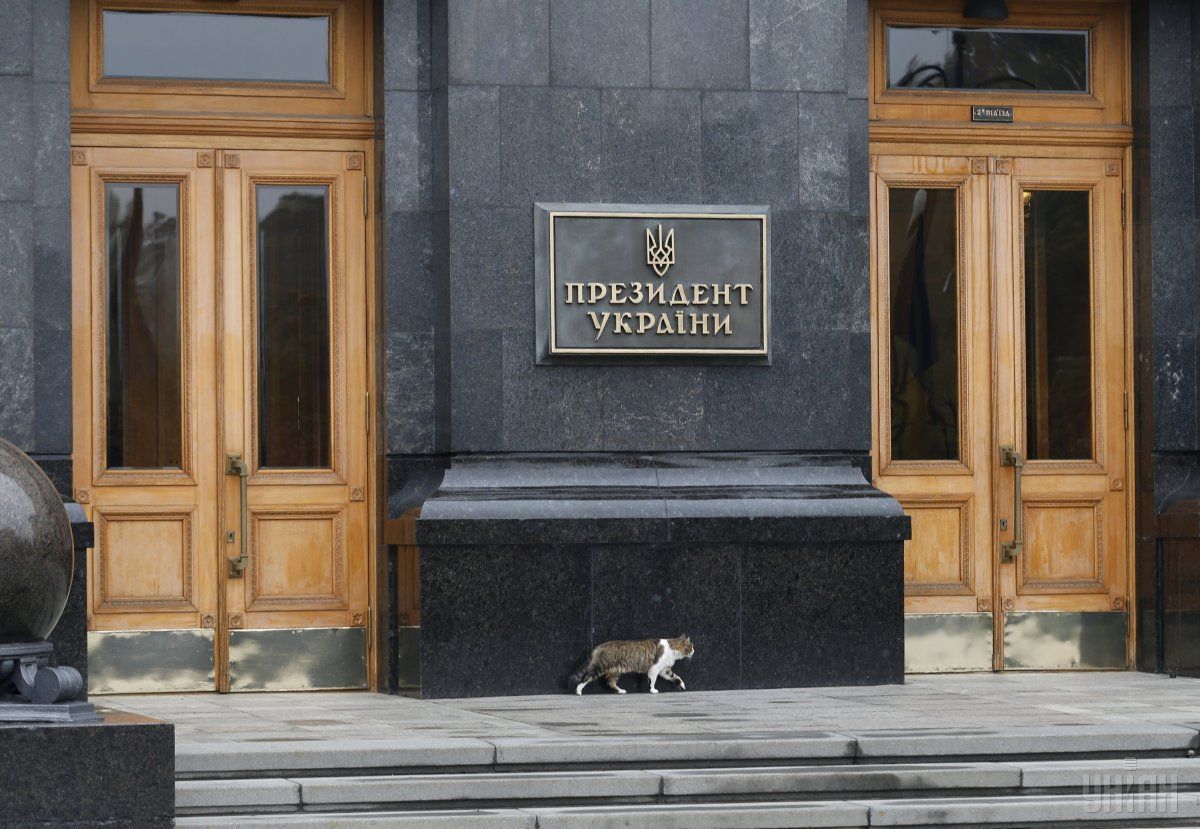 Photo from UNIAN
Yeliseyev said that in the near future, a telephone conference between Petro Poroshenko, Angela Merkel and Francois Hollande will be held, to discuss the consequences of the agreements, their results and "a common position for the near future" will be worked out.
Deputy chief of the president's staff has also expressed confidence that the meeting in the Normandy format will be held at the level of heads of state, that is, the presidents of Ukraine, France, Russia, and the Chancellor of Germany.
"Of course, the date should be agreed upon by all parties," he said.
Read alsoUkraine issue at G20Yeliseyev did not rule out that Berlin could be the venue for the meeting.
"At the very least, such a proposal during one of the telephone conferences was put forward by the German Chancellor. Therefore, we are getting prepared," he said.
As UNIAN reported earlier, on September 5, President of Russia Vladimir Putin said that he "would have to talk" to Poroshenko, in the framework of the Normandy format.
Read alsoPutin says supports Normandy format after meeting with Merkel, Hollande – mediaHollande said that the four-party talks in the Normandy format could take place in the coming weeks.
Earlier, the Kremlin said that Russia after the events in Crimea, when the occupiers detained "Ukrainian saboteurs" who had allegedly been plotting terrorist attacks in the region, completely refused to consider the prospect of meeting in the Normandy format with the participation of Petro Poroshenko.
If you see a spelling error on our site, select it and press Ctrl+Enter