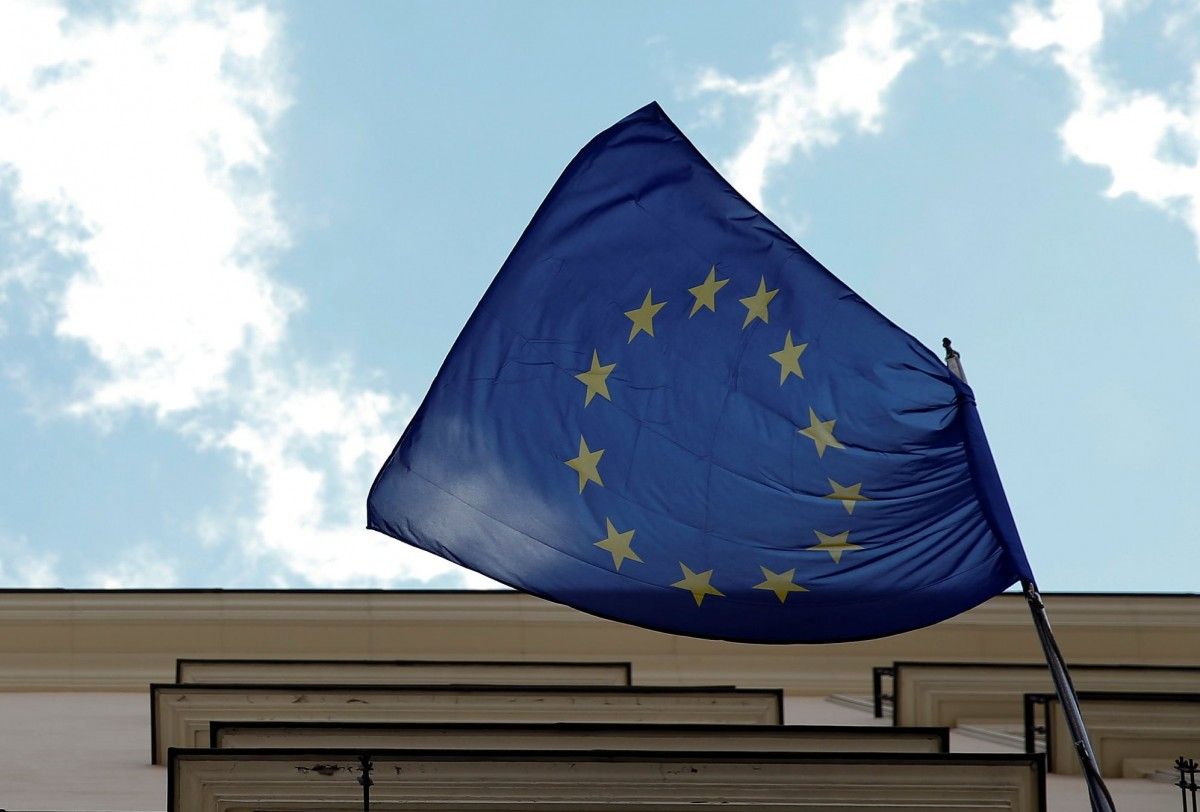 REUTERS
"The issue of a visa-free regime is yet to be considered at the meeting of Justice and Home Affairs Council of the European Union. And there we will be in a team with Georgia and Kosovo. The Council is scheduled to meet on October 11," Zerkal said.
"In fact, with regard to granting a visa-free regime to Georgia and Ukraine – there is no such issue now. The stumbling block is the question of how the Parliament and the EU Council will decide between them, who will be the main on the issue of suspension of the visa-free regime," she added.
Read alsoEU Commissioner Hahn: Visa-free travel for Ukraine at final decision stageOn April 20, the European Commission sent a motion to the European Parliament and the Council of the European Union, proposing the cancellation of visas for Ukraine. This proposal was the result of the positive assessment by the European Commission in December 2015, confirming, among other things, that Ukraine successfully fulfilled all the provisions of its Visa Liberalization Plan.
Participants in a meeting of the European Parliament Committee on Civil Liberties, Justice and Home Affairs on September 5 did not voice any objections to the report on granting Ukraine visa-free regime.
Ukrainian President Petro Poroshenko said on September 13 that he hoped Ukraine would be allowed EU visa-free travel in October.