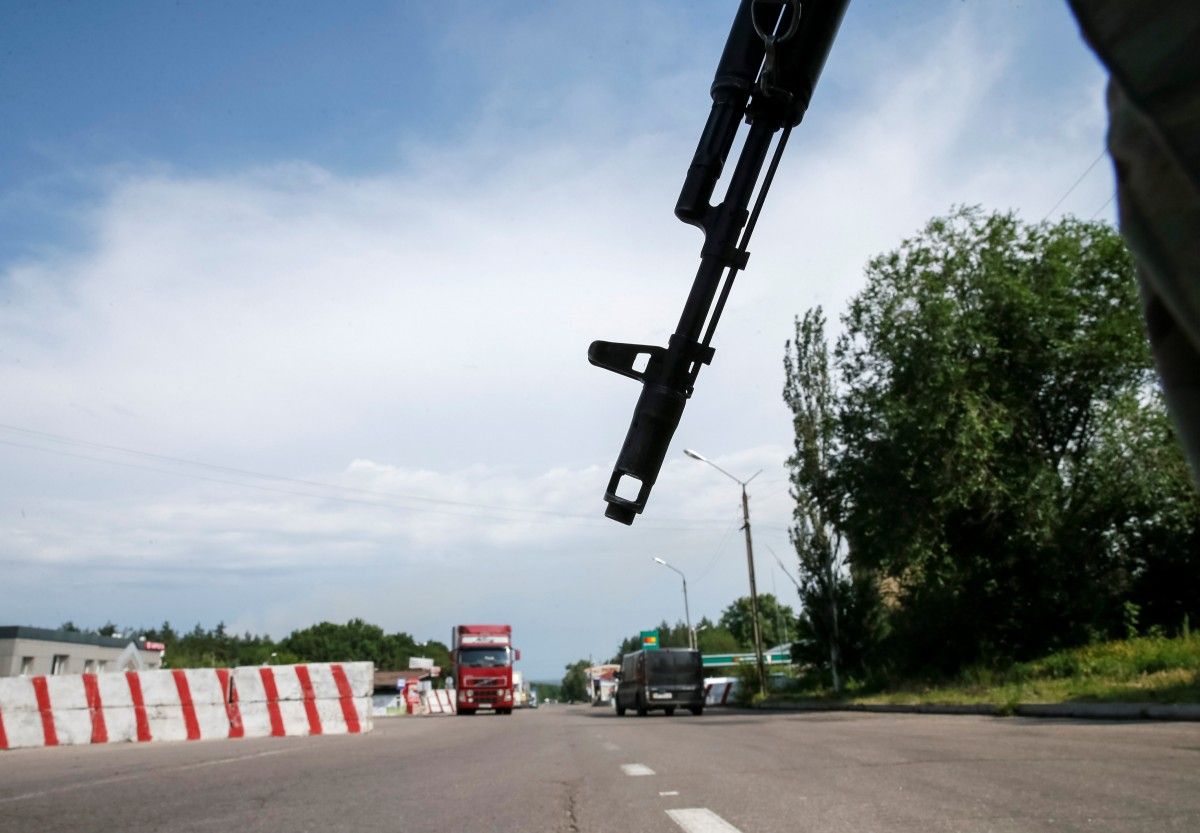 REUTERS
"They understand that we need to move by political means and through the release of the hostages. There will be nothing without these components. That's what they mean, speaking of parallelism. They do not force us," Klimkin said during the meeting with German Foreign Minister Frank-Walter Steinmeier and French Foreign Minister Jean-Marc Ayrault in Kramatorsk, Ukrainian news Web portal OstroV has reported.
Read alsoKlimkin: No status quo in Donbas, Russian troops must leaveSpeaking on the special status, the minister said that "if we have something to take, it means that those who have been put to power now by Russia will be legitimized, that's all," while "the Russian Donbas will be shove back into Ukraine as a colony."
The purpose of the Ukrainian authorities is to "bring the Ukrainian Donbas back to normal life," Klimkin stressed.