NABU readies to press charges in case of Party of Regions' "black accounts"
The National Anti-Corruption Bureau of Ukraine (NABU) in the framework of investigation of the case of "black accounts" of the Party of Regions intends to announce a series of suspicions, NABU Chief Artem Sytnik told journalists, a UNIAN correspondent reported.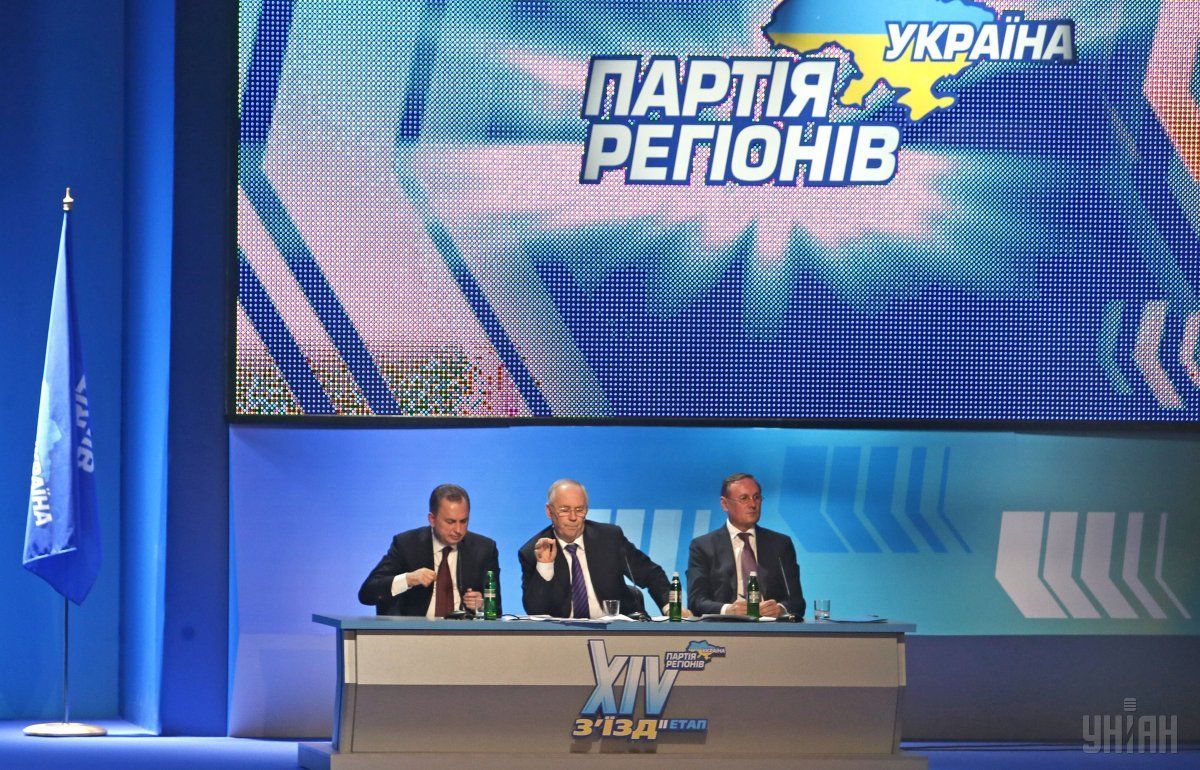 Photo from UNIAN
"Now we are preparing to press charges in this case, as the signatures and handwriting have already been identified, and now we will start making certain procedural moves against individuals involved," Sytnik said.
At the same time, the official did not specify the targets of the investigation.
Read alsoEU court confirms Yanukovych asset freeze for 12 months from March 6, 2015He emphasized that the case of the so-called "black accounts" closely intertwined with the case, which was being investigated by the Department of special investigations of the Prosecutor General's Office, headed by Serhiy Horbatiuk.
Read alsoNABU verifies information in Shokin's tax return"Because they're investigating the cases against the Constitutional Court judges, who actually made the decision to return the country to the Constitution of 1996, and in this case we are in close contact with them and keep exchanging information," Sytnik said.
If you see a spelling error on our site, select it and press Ctrl+Enter