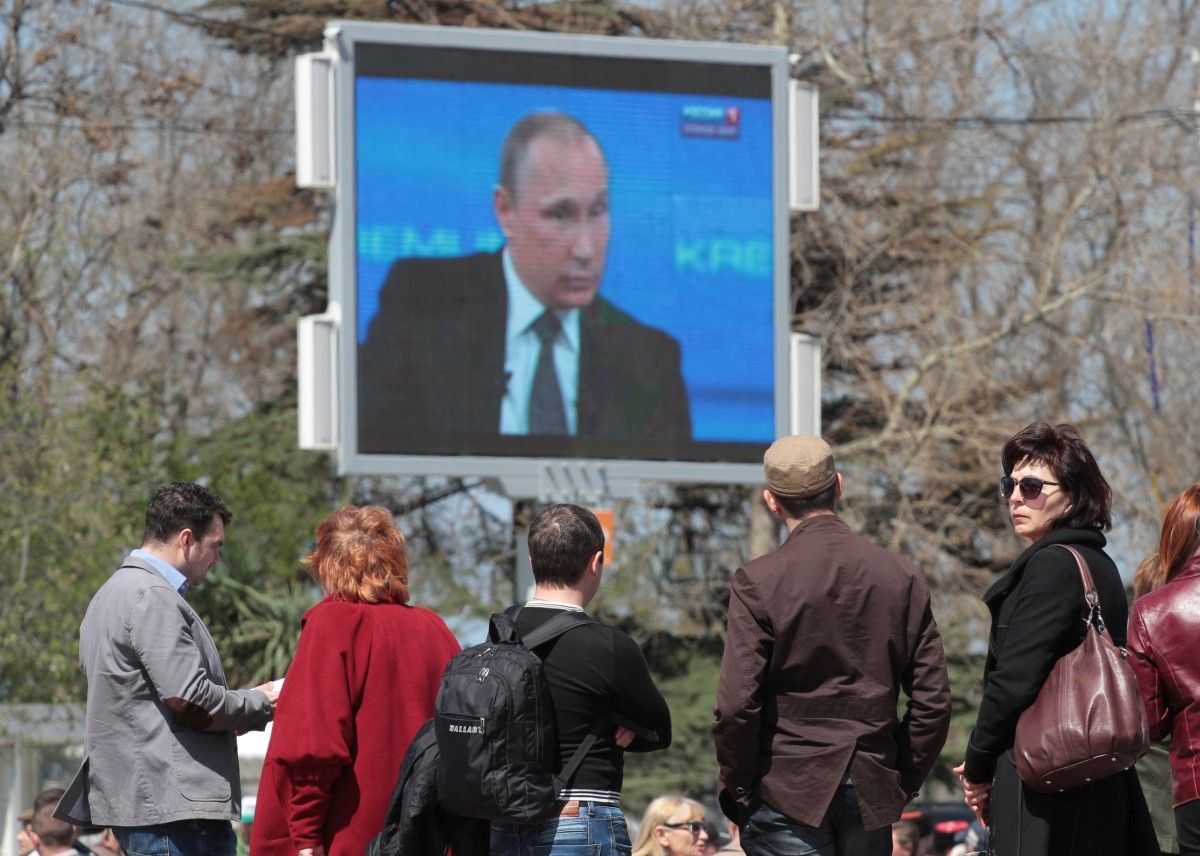 REUTERS
"It is clear that we will not recognize anyone who has been elected in Crimea. It is our clear message: do not send anyone, we will not accept anyone, who has been elected in Crimea, as part of any delegation that will be visiting the European Parliament," Gahler said.
He also stressed that "all of Russia's state actions in Crimea are illegal" as Russia has occupied the peninsula.
However, Gahler has said he would not freeze fully the EP's cooperation with the State Duma, but this issue is to be solved will be solved by his colleagues.
The MEP also believes that the work of the Russian delegation in PACE should not be restored because "nothing changed after their participation has discontinued."
Gahler also commented on parliamentary elections in Russia in general, calling the conditions of their holding contrary to an "open framework, in which democratic elections are held."
As UNIAN reported earlier, elections to the State Duma of the Russian Federation were held September 18. The voting also took place in the territory of the temporarily occupied Crimea.
Only four political parties passed a required threshold to the Duma: United Russia (54.42%), Communist Party (13.52%), Liberal Democratic Party (13.28%) and Fair Russia (6.17%).
 Today, September 19, the Ministry of Foreign Affairs of Ukraine called on international partners not to recognize the outcome results of elections to the State Duma in part of the voting in the territory of the occupied Crimean peninsula.