Lutsenko: Red Square to see same processes as Maidan
Ukraine's Prosecutor General Yuriy Lutsenko is convinced that the time will come when the same processes will take place on Red Square in Moscow as on Maidan in Kyiv, an UNIAN correspondent reports.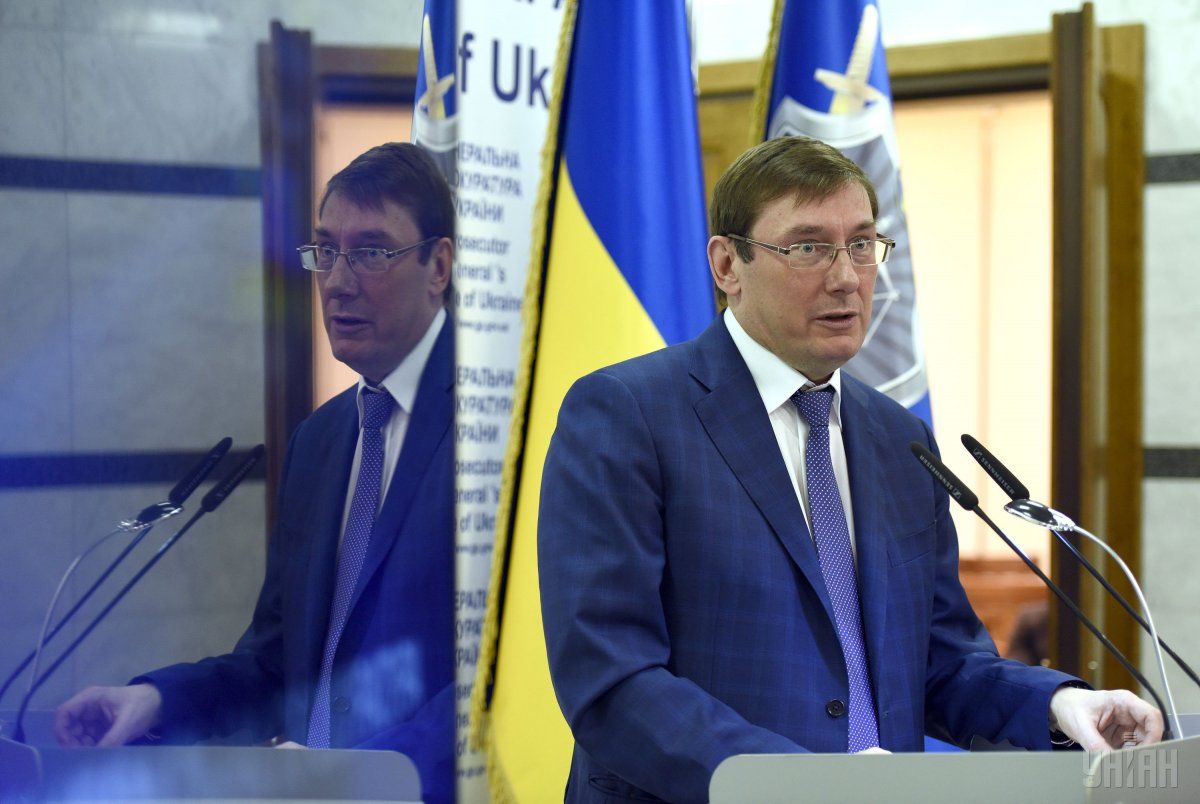 Lutsenko predicts "Maidan" in Moscow / Photo from UNIAN
"It's not so much the financial support that is important to us, though we are grateful for it; not so much diplomatic support, for which we are very grateful. I am referring to the sanctions against the aggressor, etc. It is very important to feel a signal of mutual understanding, a common culture, the feeling that we belong to a common goal - to promote the space of freedom and democracy to the east," said Lutsenko.
He added that the "frontier of freedom" was once located along a wall that visually separated Berlin.
"Then the  frontier moved to Vistula, the capital of Poland. Then it used to stand along the Dnipro river, in Kyiv, as Ukraine was divided. Today, it is on our eastern border, and I am absolutely convinced that everyone who's younger, or older, we are all yet to see this frontier of freedom moving to the east," said the prosecutor general.
Read alsoPGO estimates $40 bln damage in case against Yanukovych-era Revenue MinistryLutsenko expressed the view that the fight against corruption was perhaps the most revealing method to change this old Soviet corruption-ridden space.
"What I am doing here, what we are doing together with our European colleagues, sets an excellent example for those who are on the other side of the wall," Lutsenko said.
Read alsoEuropean Parliament to accept no Russian deputies elected in occupied Crimea - MEPHe expressed confidence that" the time will come when we see on Red Square in Moscow the very same processes that we saw on Ukraine's Maidan."
When Ukraine starts living better than Russia, Russia will begin to expand the space of freedom in its territory," Lutsenko said.
If you see a spelling error on our site, select it and press Ctrl+Enter