First, obey - then appeal: MIA to table in Rada bill on "presumption of regularity" of police actions
Ukraine's Interior Ministry is planning to submit to Parliament a draft law providing for "the presumption of regularity" for police officers on duty, according to Arsen Avakov, the Minister of Interior.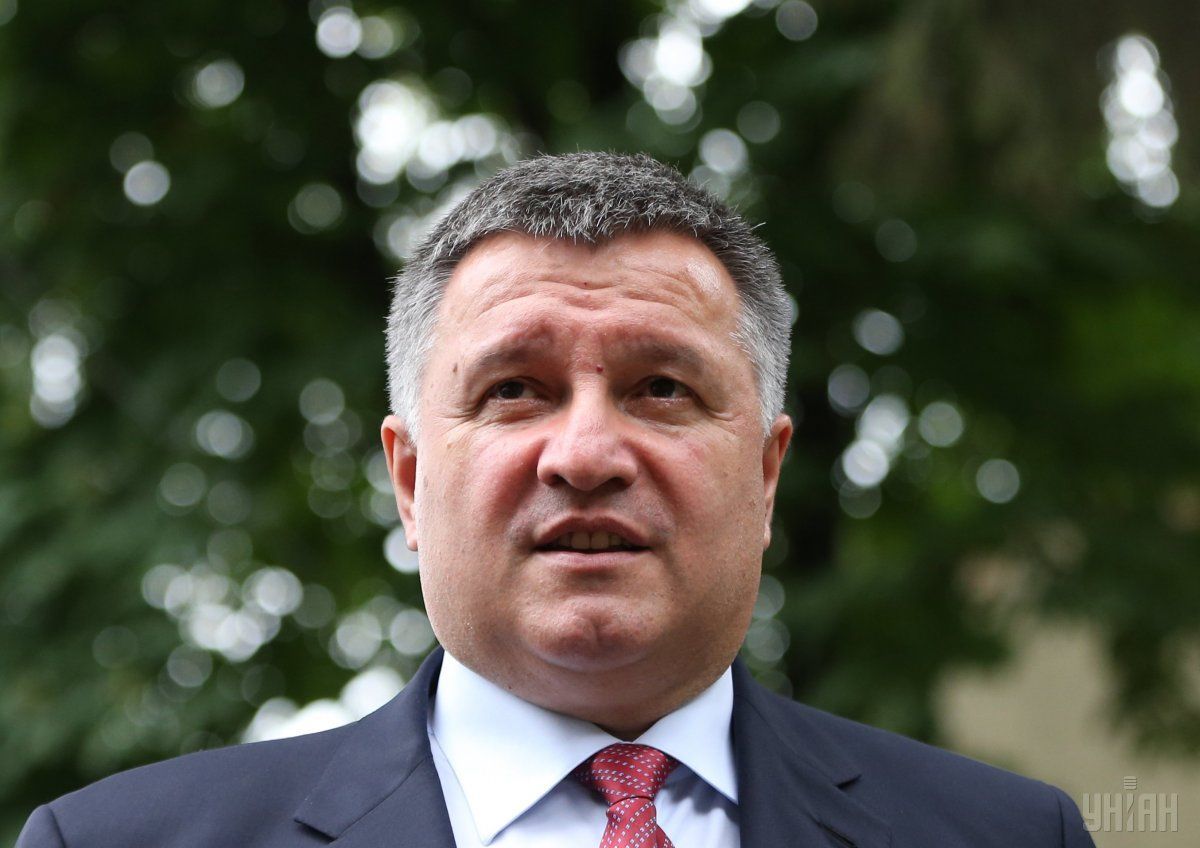 Arsen Avakov / Photo from UNIAN
"The imperative of the presumption of regularity of police officers should become the social norm! First, obey the police - then appeal! And it's not about some legislative amendments required to be adopted, in line with the experience of the democracies of the developed world. It's about our society needing to accept this rule as a necessary rule for their own safety. Is it a limitation of civil liberties? No! This is a safety rule. Trough the procedure of law enforcement, only for a very short period of time is the citizen's right to appeal a police action delayed. Is this a high responsibility and serious rights for the police? Yes! But there is no other way. A transforming, reforming police should and will enjoy more rights and greater public confidence," the minister wrote on Facebook.
Read alsoTwo police officers shot dead in Dnipro, police storm flat with suspect (Photos, video)Avakov also said the police forces needed to be improved, by expanding their level of both competence and responsibility for ensuring the citizens' freedoms. The presumption of regularity of the police, according to Avakov, should work as it does in Germany, the United States, the UK, France, Italy, Canada and other countries.
Read alsoNational Police chief Dekanoidze urges Ukrainians to trust in police"The Ministry of Interior will offer the members of parliament to implement this provision in the legislative field, in the package of legal security initiatives being prepared for submission to the Parliament!" said the minister .
If you see a spelling error on our site, select it and press Ctrl+Enter