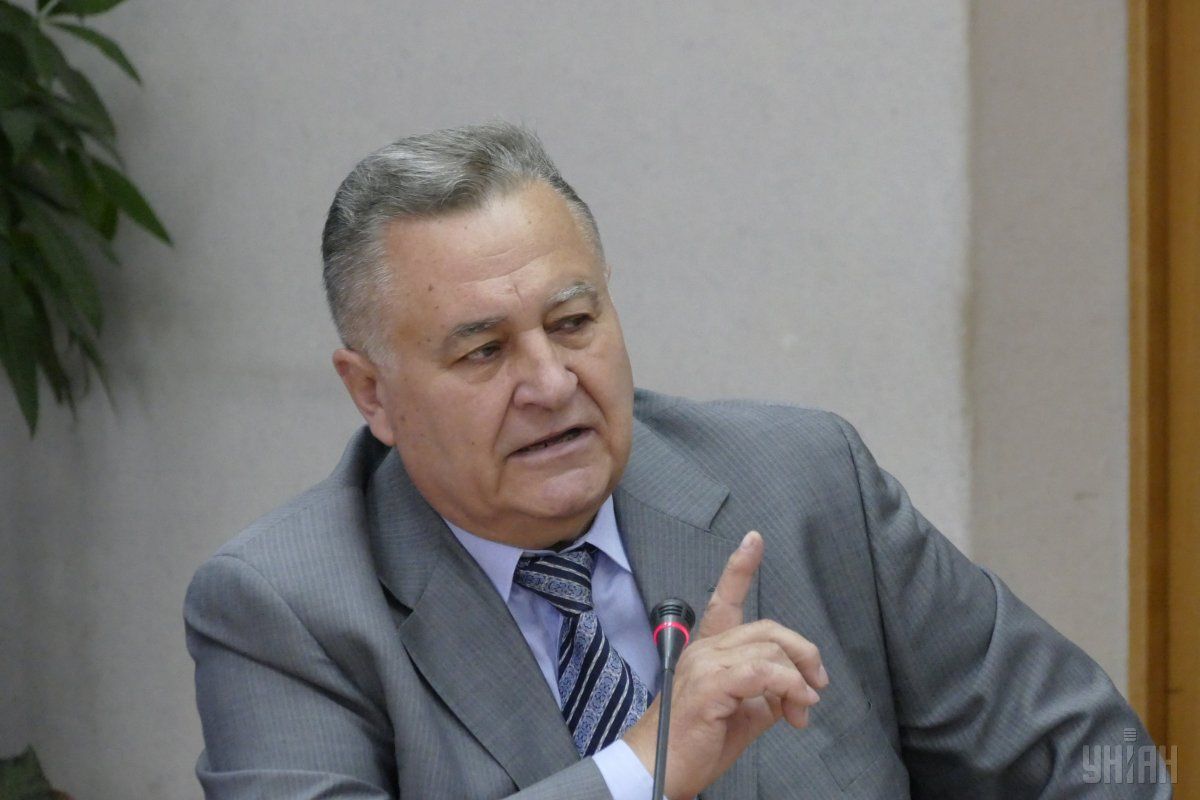 Photo from UNIAN
"Even when there is no final decision yet about the end of war in Donbas and the withdrawal of Russian troops, all steps, and agreements on at least a partial "unloading" of the front line should be implemented, as they significantly reduce the number of dead and wounded – both military and civilians," Marchuk wrote on Facebook.
"The Minsk agreements are really imperfect, and I have repeatedly criticized them, especially the Minsk-2. There are critical situations, when it is much better to have an imperfect agreement than to have nothing. Especially when the other party is much stronger than you," he said.
Read alsoMarchuk: Donbas disengagement agreement to prevent unexpected developments"Russia does not officially recognize itself as an aggressor state and does not recognize that its regular forces are in the territory of Ukraine. Russia does not accept and will not accept for consideration any draft contractual document, which will have the slightest hint of its participation in the war in Donbas, as long as Putin denies everything. However, no deal on this issue has any real value without the participation of Russia," Marchuk stressed.
"It's hard to simply accept or put up with the fact of what has happened with Crimea and what is happening now in Donbas. I cannot accept this, either. But the goal of any negotiations is a positive result for the country. It is the result, and not only ultra-patriotic speeches. We had enough of them during the negotiations. We need cold, a bit cynical (as in wartime) scalpel-like thinking, border persistence, and endurance of a horse. And most importantly – we need a completely realistic assessment of all the circumstances of the situation, under which we've been working," Marchuk said.