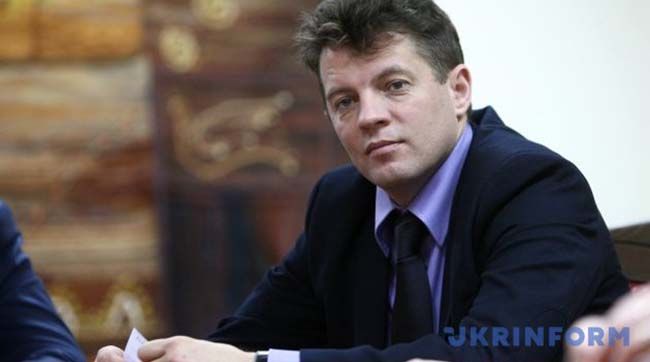 ukrinform.ru
"At first, we need to see the condition Sushchenko is in. Secondly, the nuances that relate to his case, then it will be possible to build some further tactics. International pressure is the only way that works to release at least someone from the Russian Federation's grip. There is no other way," he said, TV Channel 112 Ukraine reported.
According to Polozov, Russia's FSB Federal Security Service is trying to gain time to psychologically break Sushchenko.
"First of all, the FSB is trying to gain time in order to psychologically break Sushchenko and make him cooperate with the investigators. If there is an independent lawyer, it will be virtually impossible to do that. It is important to establish the first contact. It is necessary to get to the detention center's territory. I guess it will be quite difficult," he added.
Read alsoMoscow court rules to arrest Ukrinform journalist for two monthsAs UNIAN reported earlier, members of NGO Public Monitoring Commission of Moscow found Ukrinform journalist Roman Sushchenko being remanded in custody at the Lefortovo pre-trial detention facility. The Lefortovo court ruled to detain him on accusations of espionage (Article 276 of the Criminal Code of the Russian Federation) for two months.
On Monday, October 3, Russia's Federal Security Service (FSB) accused Sushchenko of being a Ukrainian intelligence officer.