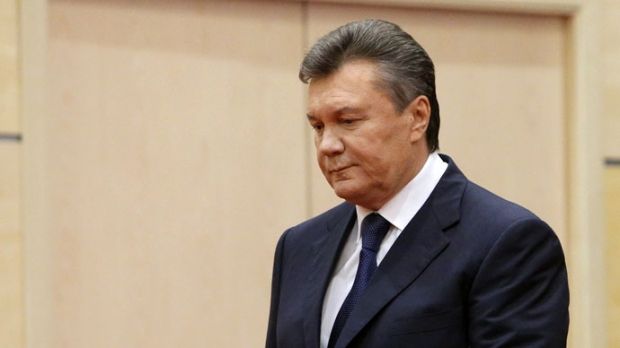 REUTERS
"The activities of Viktor Yanukovych at the post of the president of Ukraine were aimed to satisfy the interests of the Russian Federation on matters relating to national security, as evidenced by decrees he had signed, the appointments of Russian citizens to key positions, and the like," the investigators say, according to the PGO press service.
"Accordingly, the activities of Viktor Yanukovych fall under Art. 255 (creation of a criminal organization) and Art. 111 (high treason) of the Criminal Procedural Code of Ukraine," reads the statement.
The prosecutors probe Viktor Yanukovych's actions in the following areas: deliberate acts to the detriment of the sovereignty, territorial integrity and inviolability of defense, as well as national, economic, and information security of Ukraine.