Ukraine's chief delegate to PACE warns against return of Russia delegation, change of rule
Chair of the Ukrainian delegation to the Parliamentary Assembly of the Council of Europe (PACE), President of the PACE Committee for Culture and Media Volodymyr Ariev warns that certain influencers at PACE are ready to initiate change of the organization's rules on Monday, October 10, so that the Russian delegation could return to the Assembly from January 2017.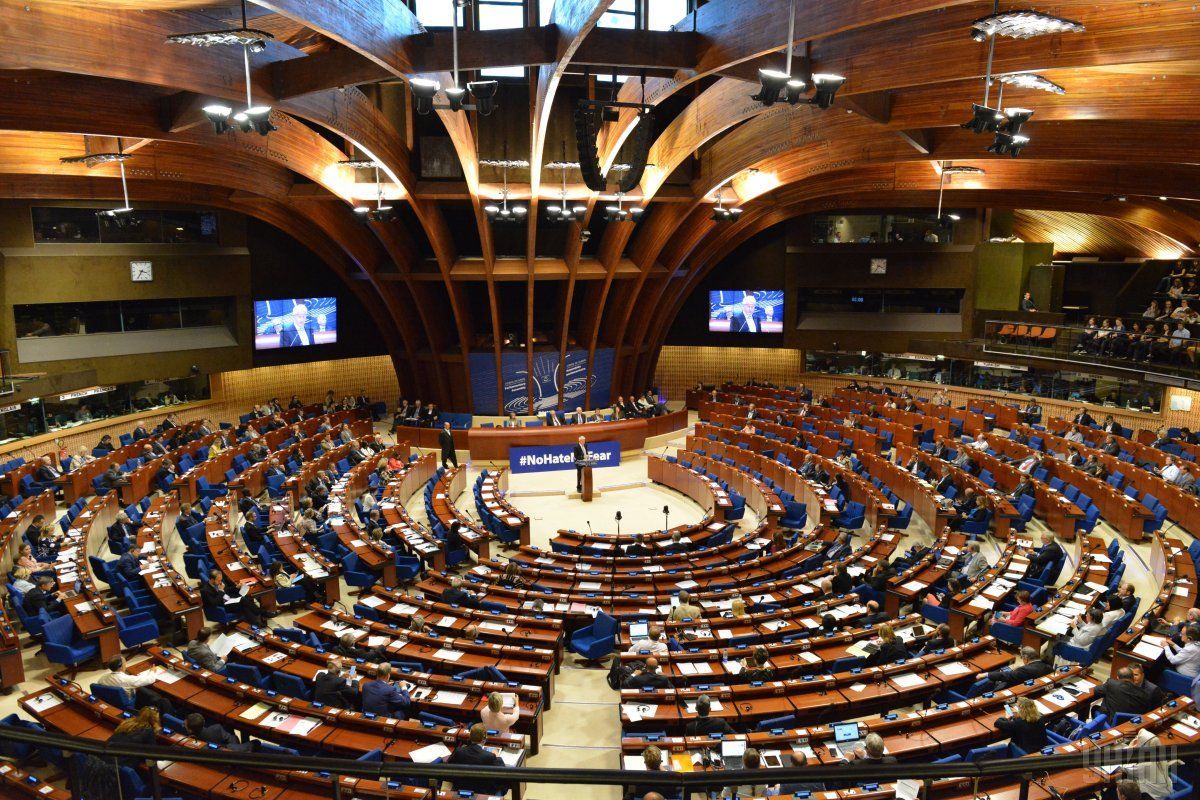 Photo from UNIAN
"Such European institution as PACE is about to start working after the fashion of the State Duma of the Russian Federation. And it's not a joke," he wrote on Facebook on Thursday, October 6.
Read alsoPACE report: "War" in Ukraine, not "conflict"According to him, it is the first time when the PACE rules can be amended in the interests of one member state rather than in the interests of the whole organization.
"This approach has caused resentment among all the colleagues I've recently spoken with, though, the army of supporters is large. Many Kremlin allies will reveal their true identity at this session. The Ukrainian delegation will be fighting against this, as such actions completely degrade the organization and undermine confidence in it," Ariev said.
PACE in April 2014 barred Russian delegates from participating in the work of its Bureau, the Presidential Committee and the Standing Committee.
Russia did not renew its credentials before the PACE 2016 winter session and put forth conditions for its return, insisting on the full restoration of its delegates' voting rights.
If you see a spelling error on our site, select it and press Ctrl+Enter