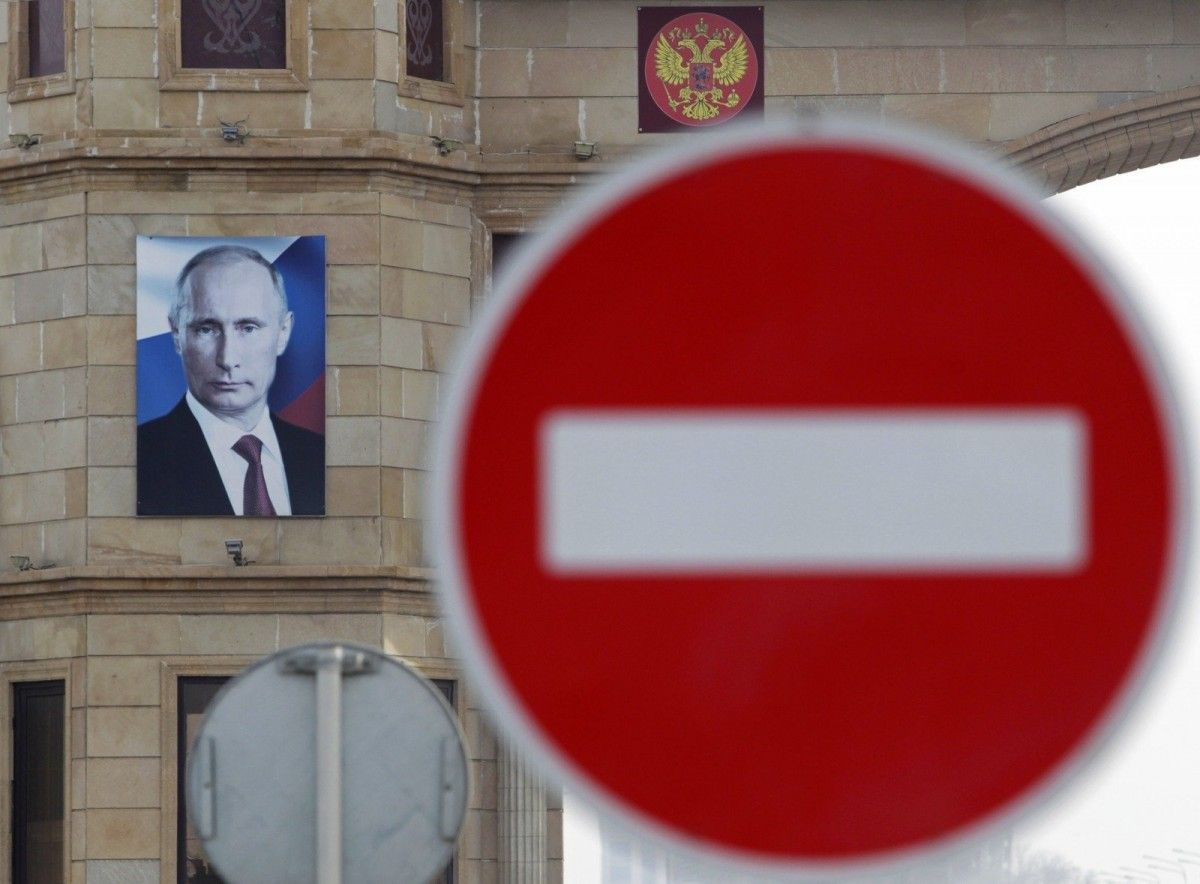 REUTERS
"They are ready to consider to add to a personalized [sanctions] list those who have been elected to the State Duma, because these people, besides being "elected" had been directly involved in the developments in Crimea. The sanctions, which will ban them from traveling to the EU will be an appropriate response to eliminate the possibility of any official visits of these people as the representatives of the Russian Federation at any level," Petukhov said.
Dzhaparova clarified that it is about seven "deputies", and sanctions have already been applied against two of them – Mikhail Sheremeta and Natalia Poklonskaya.
Read alsoEuropean Parliament demands that EU impose sanctions on "Crimean deputies" of State Duma"Our main focus was that Russia would try to use them as agents of influence. We understand that they will take them to various international institutions, to conferences, in order to present them as a kind of a "Voice of Crimea" and to show their own "vision" of Crimea. That is why we ask that you consider that, in our opinion, these people should also be put on the list of persons who will be denied entry to the EU," said Dzhaparova.
As UNIAN reported earlier, the MEPs had sent a letter to EU High Representative for Foreign Affairs and Security Policy, Vice-President of the European Commission Federica Mogherini demanding to impose sanctions against the Duma deputies illegally "elected" in the Russian-occupied Crimea.