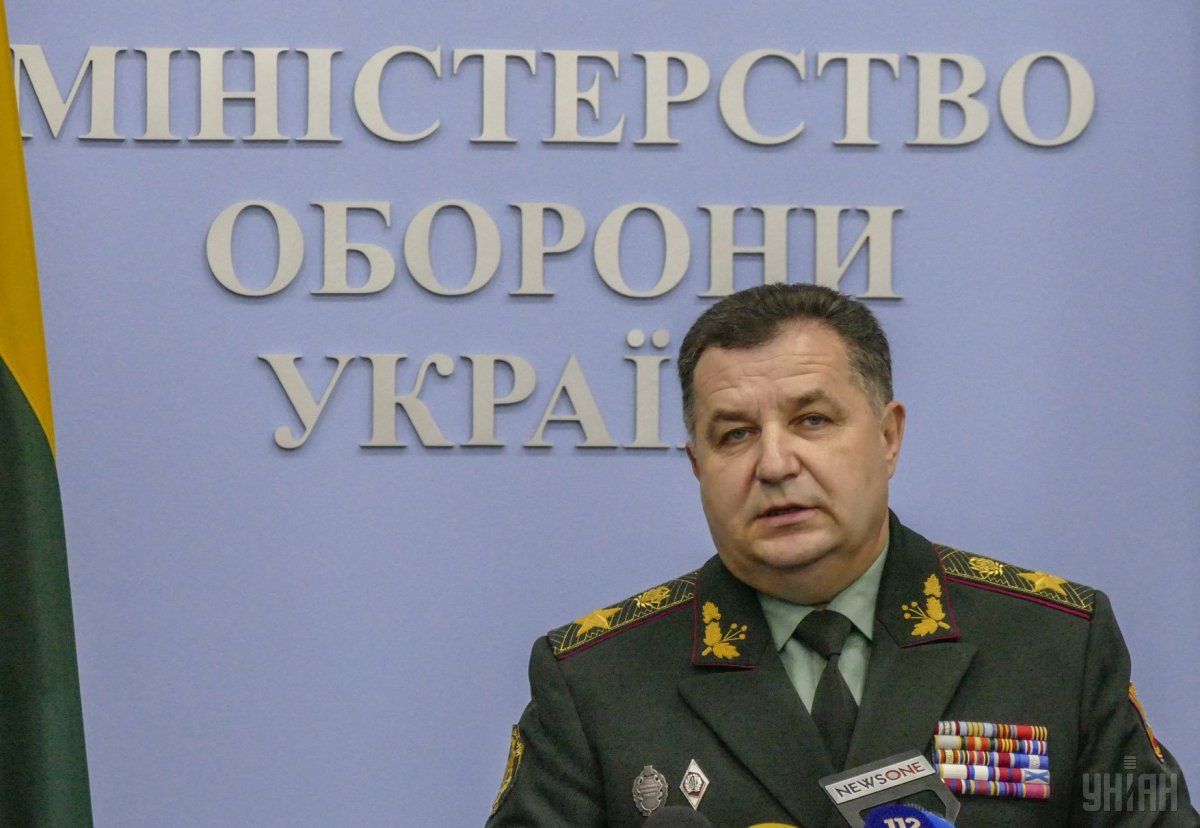 Photo from UNIAN
"There is a task set by the president of Ukraine to work in this direction... We are negotiating with the United States. By the end of the month, a high-level adviser will come to Ukraine, to help the [process of] rapprochement and cooperation with the U.S.," the minister said.
Answering the question whether Ukraine had chances of obtaining such status, Poltorak said: "I believe that there is a chance. And it is very high."
He also reminded that the country's current Military Doctrine had outlined the course toward accession to NATO.
Read alsoPoltorak: Ukraine to ask only anti-aircraft, anti-tank systems from U.S."In 2015, we adopted a military doctrine, which defines clear objectives. At first, it is the European course. Secondly, NATO membership... But we have to prove to our partners, including in the Alliance, that we have a clear vision of the reforms in the Armed Forces, the Ministry of Defense, because they are irreversible," Poltorak said.
The minister also called the conditions under which Ukraine can expect to receive lethal aid from the United States.
"We will get lethal aid when a final decision is taken in the United States... Only the United States knows when this can happen... As for the order of interaction, we will ask for what is needed first... Air defense systems, anti-tank guns," Poltorak said.