Avakov: French president "overstepping the mark"
Ukrainian Interior Minister Arsen Avakov has harshly criticized the statement of French President Francois Hollande on the need for holding elections in the areas of Donbas occupied by pro-Russian militants.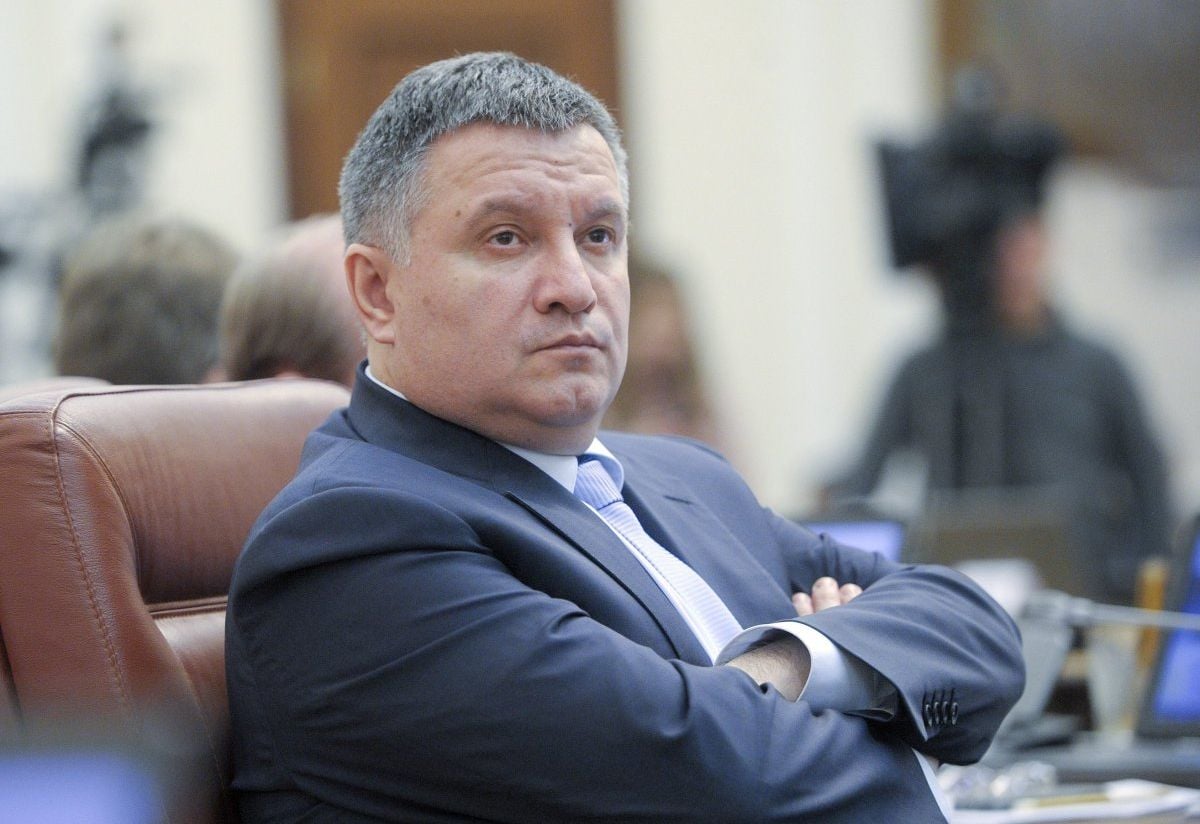 Arsen Avakov / Photo from UNIAN
According to the Interior Minister, President Hollande, while addressing PACE on Tuesday, voiced demands, absolutely unacceptable for Ukraine. "He demanded elections in Donbas first and only after that -  withdrawal of Russian occupation troops from the Ukrainian land and the return of control over the Ukrainian-Russian border to Ukraine. He wants elections to be held immediately after the ceasefire is implemented and troops are withdrawn," Avakov wrote in Facebook.
The minister recalled that in spite of the already existing "ceasefire" in Donbas, militant attacks continue, killing Ukrainian soldiers.
Read alsoHollande on Minsk accords: First, Donbas elections, then control over border"The French president is overstepping the mark! First there come ugly remarks by French Foreign Minister Ayrault during his visit to Ukraine, and now there's President Hollande. (...) And I tell you, Mr. Hollande, do not you dare tell us to give Ukrainian lands and millions of lives of our citizens to Putin's regime, just because it fits you," said Avakov.
"As a representative of the great France, you undertook on behalf of the democratic Europe the mission to stop the aggressor, who attacked Ukraine - so do it, rather than betray Ukraine by paying off Putin with the division of our country!" Avakov wrote, addressing his message to Hollande. "Do not bargain at this vulgar fair Europe's largest nation, which took to the Maidan for the ideals of the European universal values, giving the life of its best sons and daughters for them," the interior minister wrote.
Read alsoUkraine "has not received" formal invitation to Normandy Four summit – Poroshenko's press serviceAvakov drew historical parallels with the 1930s, when the policy of appeasement by European leaders resulted in the occupation of European states by Hitler. Also, Avakov called on Hollande to look at the effect of the Russian "hybrid peace", which is now observed in Syria and not to wait until it reaches the borders of France.
Read alsoPutin shuns Paris visit after France offers talks only on Syria - Reuters"Your suggestions and interpretations of the settlement of the war in Donbas are unacceptable and outrageous for any real Ukrainian. By giving away Ukraine to Putin, you will lose Europe, you will lose your own freedom. So don't be delusional. Create a real anti-Putin Democratic Front of free men rather than go on appeasing the aggressor," wrote Arsen Avakov.
If you see a spelling error on our site, select it and press Ctrl+Enter