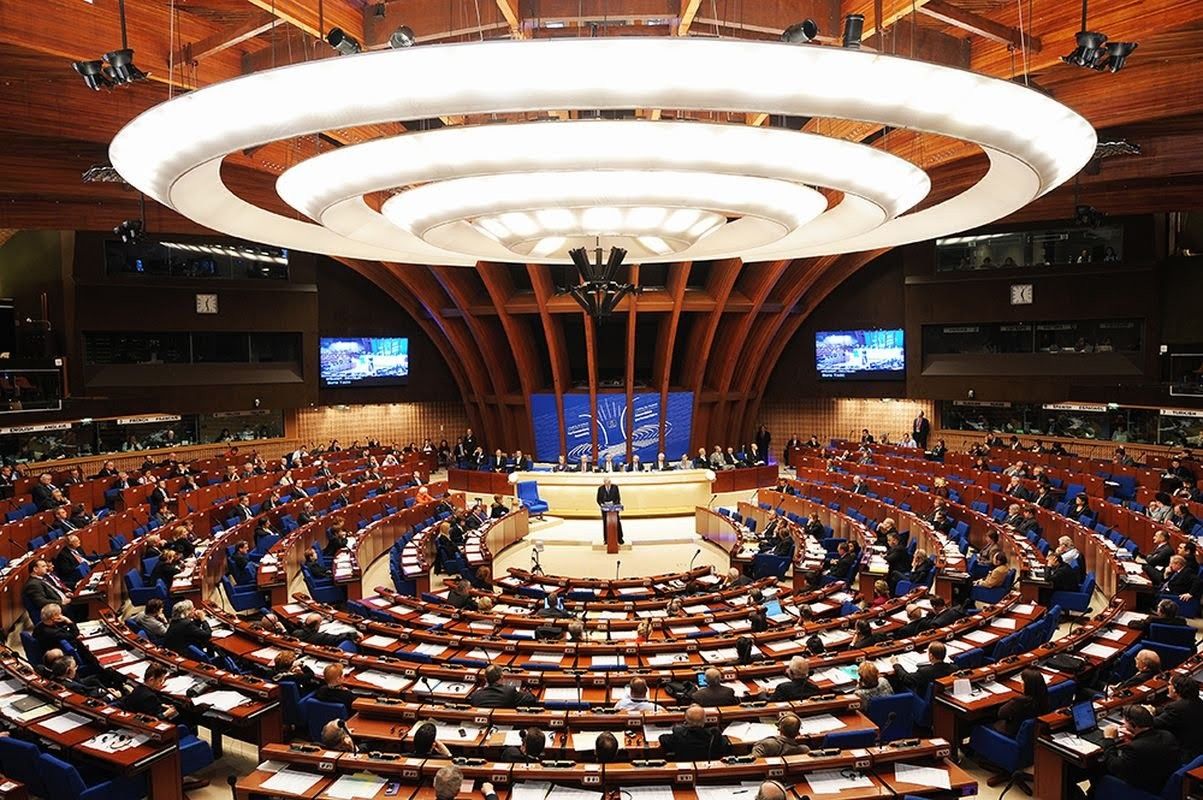 ytimg.com
Sobolev noted today's session in PACE would actually be dedicated to Ukraine.
"Today, debates will be held on key issues. In particular, the resolution will be considered on human rights abuses by the Russian-backed gangs "DPR" [Donetsk People's Republic] and "LPR" [Luhansk People's Republic] in the territories beyond control of the Ukrainian authorities," the deputy chairman said.
Read alsoUkraine may press for early removal of PACE president for support of RussiaSobolev has also noted that the text of the resolution provides explicit definitions of Russian aggressors and the violations of rights of the Crimean Tatar people and the Ukrainian organizations in the occupied Crimea.
"In my opinion, these discussions will enable PACE to look at the Ukrainian situation from a different perspective and agree on the application of tougher sanctions against Russia and the Russian parliamentary delegation," Sobolev said.