Continuous isolation of Russia may be dangerous for Ukraine - ex-Foreign Minister
Ukraine's ex-Minister of Foreign Affairs Kostyantyn Gryshchenko has stated that further isolation of Russia with demands of a complete reversal of its policy may pose a serious threat to Ukraine, according to Ukraine's weekly newspaper Zerkalo Nedeli (Mirror Weekly).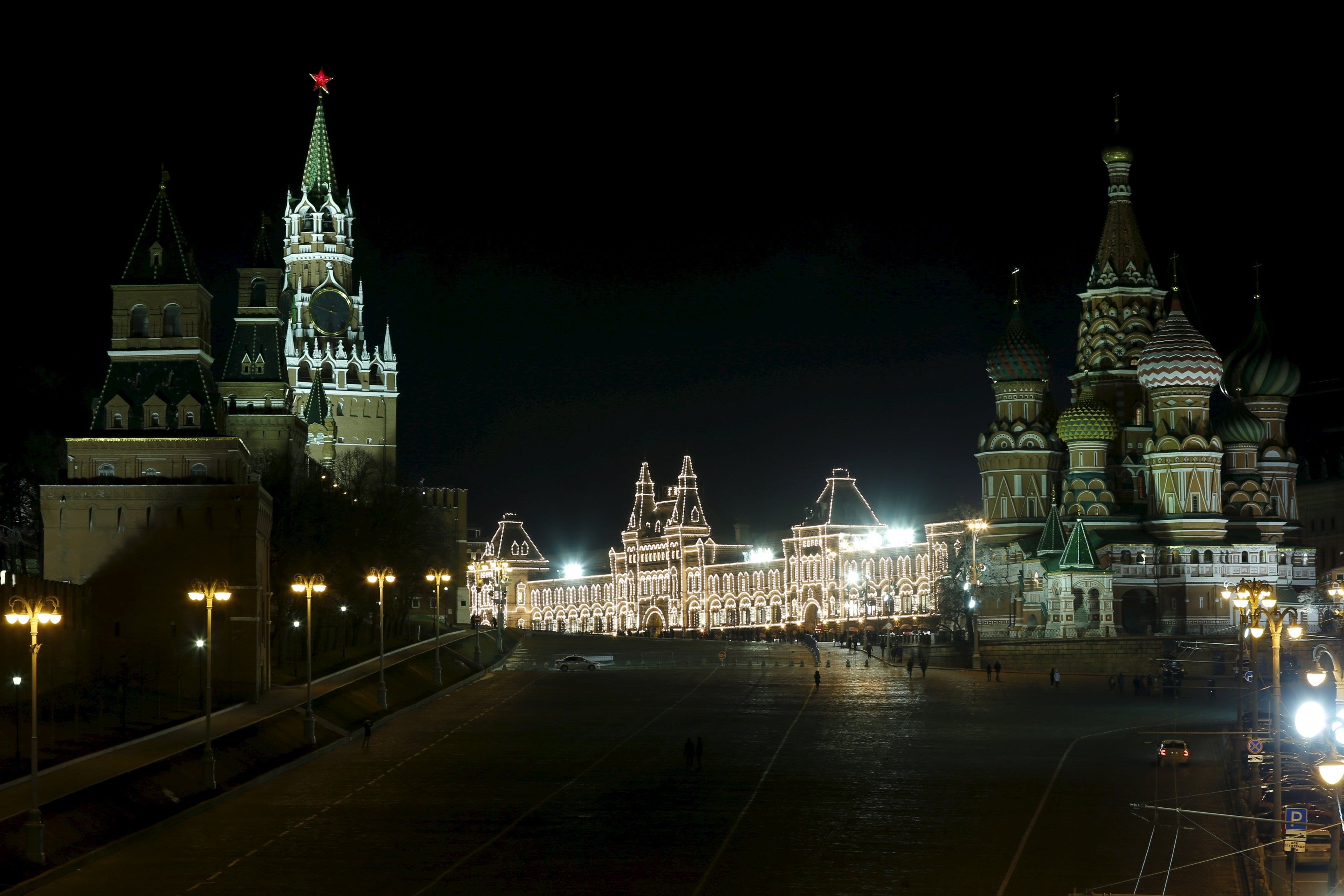 REUTERS
"If there is nothing more to lose one may want to escalate the conflict, regardless of the consequences, since the West will exhaust all of its levers of influence and deterrence," the former minister said.
The probability of a full-scale conflict between the Russian Federation and the United States poses a threat not only to Ukraine but also to Europe and, potentially, for the whole world, Gryshchenko noted.
"The aggravation of the conflict, especially considering Moscow's firm support for the Assad regime in Syria, the termination of bilateral and multilateral agreements on arms control, the undermining of efforts to resolve conflict in the east of Ukraine – all can lead to the establishment of a broad consensus in the U.S. and Europe to extend economic sanctions and strengthen political pressure on Russia. The next U.S. president may see it beneficial to demonstrate commitment to a greater consolidation of the West to repel the Russian Federation, although not all European countries will be enthusiastic about this. In the mid-term perspective, this could significantly weaken Russia both politically and economically, as well as avert its current supporters," the publication quoted the ex-minister as saying.
Read alsoRussia is telling people to prepare for war - ABC News Earlier, media reported that Russia has been preparing its people for a nuclear war with the United States.
If you see a spelling error on our site, select it and press Ctrl+Enter