Verkhovna Rada resembles court of Madrid (photo-report)
A photo-report about developments in parliament
As UNIAN reported earlier, Ukraine`s parliament on Wednesday adopted in the first reading the anti-crisis legislation and rejected a request from President Viktor Yushchenko to release funds to pay for an early parliamentary election. Draft legislation to make available $76 million for the election was supported by 222 lawmakers, short of the 226 it needed to pass. Tymoshenko and her political force celebrated their victory.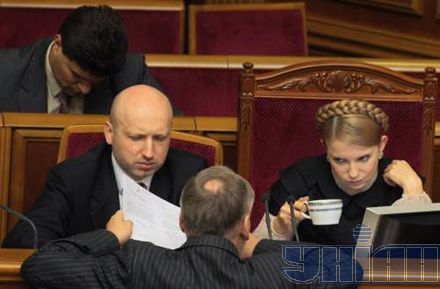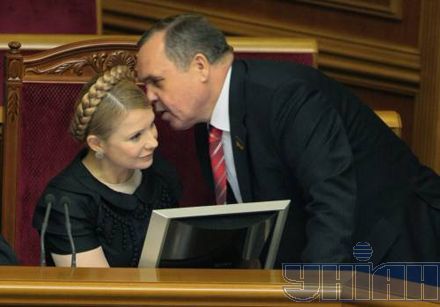 Information - into PM`s ear...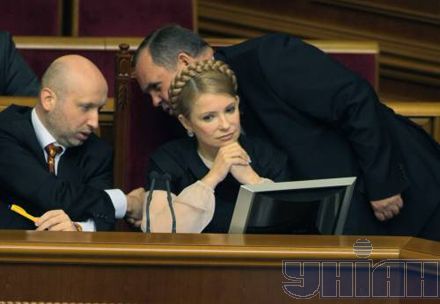 Then - to the Top Deputy PM...
Information comes from different forces...
The Presidential Secretariat has something for Yatseniuk...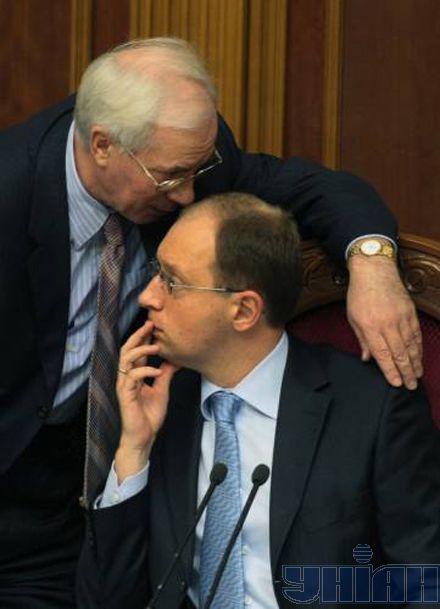 Party of Regions` Azarov puzzled Yatseniuk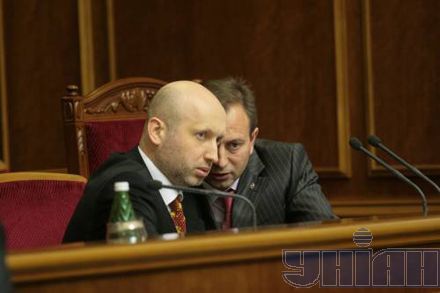 An alarming news has come...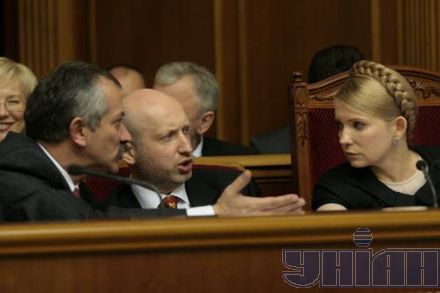 Men were too nervous...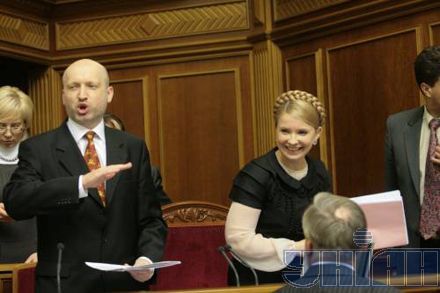 Finita la comedia... For today...
Pictures by UNIAN
If you see a spelling error on our site, select it and press Ctrl+Enter