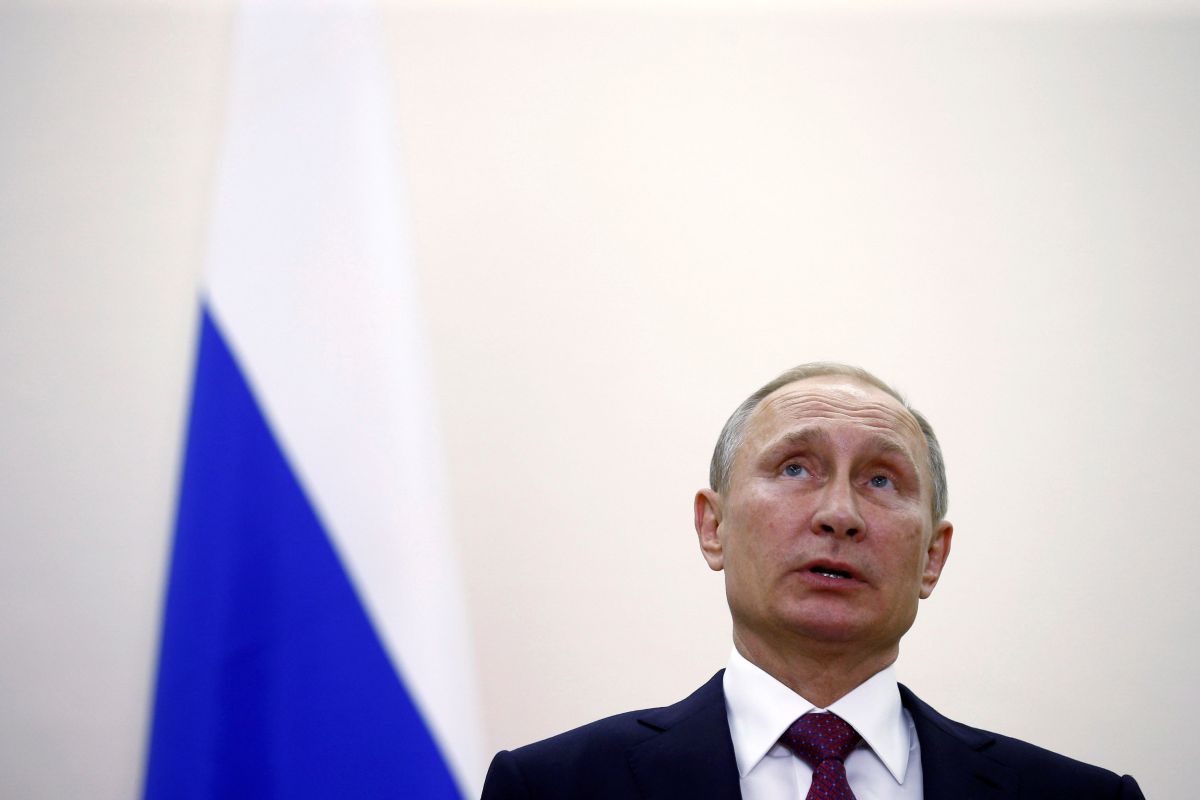 REUTERS
Putin strongly opposes to a proposal by his Ukrainian counterpart Petro Poroshenko to include persons kept in Russia into the list of those subject to the POW exchange in Donbas, Peskov said, Ukraine Today.
"In this context, the Ukrainian president said that there were some detainees in Russia, but this statement drew a strong objection from the Russian president,"Peskov was quoted as saying by Russian TASS news agency.
He described Kyiv's approach as unacceptable and out of place.
Read also"Kremlin! Stop kidnapping:" Rally outside Russia Embassy in Kyiv (Photos)"Of course, it [exchange of prisoners as a part of Minsk agreement] is only about the release of persons kept in Ukrainian territory and in Donbas," Peskov said.
According to Ukraine's Security Service (SBU) 111 Ukrainian citizens are held prisoners in the militant-occupied areas of eastern Ukraine, 9 captives have been smuggled to the Russian Federation.
Read alsoSBU official specifies prisoner swap formulaAfter more than five hours of late-night talks in Berlin on October 19, the leaders of Ukraine, Germany, France, and Russia agreed to draft a 'road map' which would help to implement the 2015 Minsk peace agreement for eastern Ukraine.