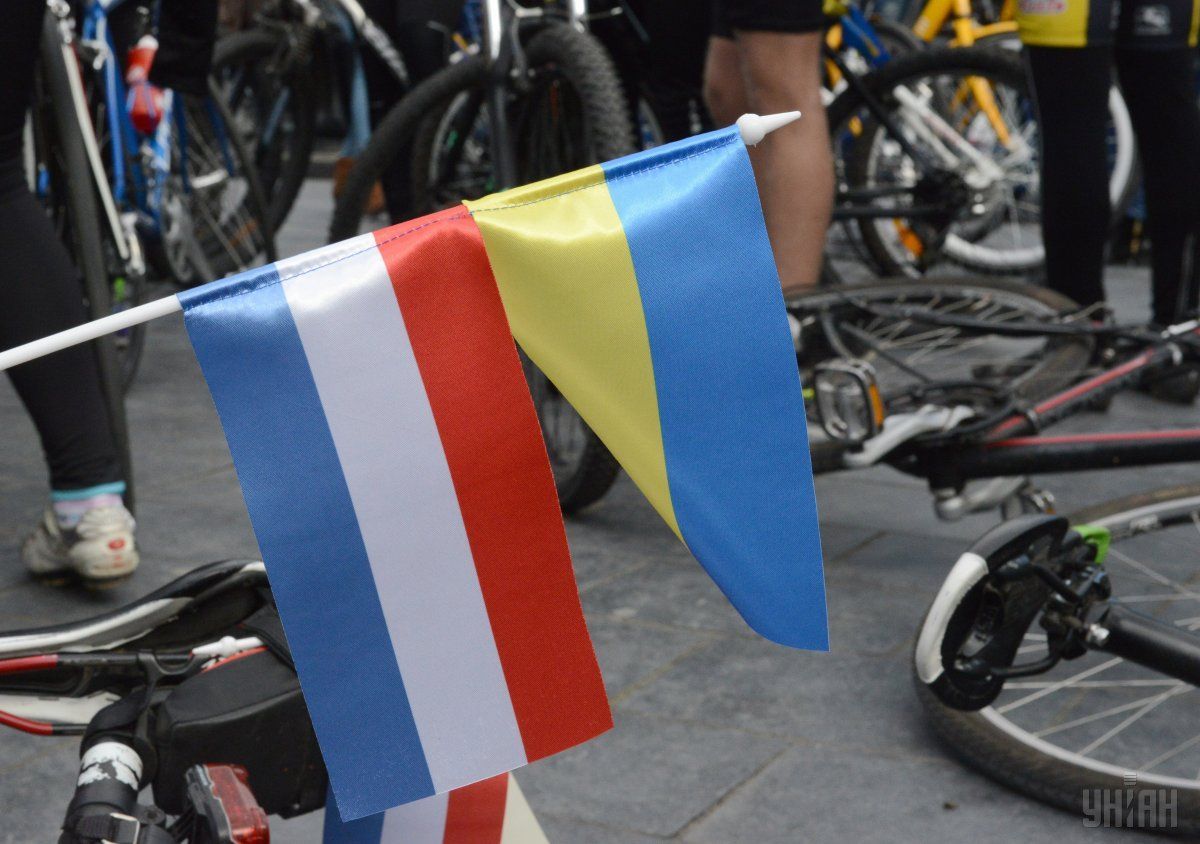 Photo from UNIAN
All of the EU's other members have approved the free-trade agreement, but the fate of the deal has been complicated by the Dutch vote, RFE/RL reported.
EU leaders asked Rutte to come up with a political compromise at their summit on October 20-21 in Brussels, with the goal of preserving the trade deal while assuaging voter fears it could lead to deeper military and financial ties with Ukraine in the future.
Read alsoUkraine-EU Association deal may reserve "separate position" for the NetherlandsBut Rutte said he told EU leaders on October 20 that he was not optimistic about finding a compromise that would satisfy all parties, though he said he will keep trying in negotiations with the Dutch parliament, Ukraine, and the EU.
While the Dutch vote against the trade deal was nonbinding, Rutte said he feels he must honor it.
Ukrainian President Petro Poroshenko, meanwhile, said as he visited Holland on October 20 that he was optimistic the trade deal eventually will be ratified by all EU members.