Ukraine's National Defense University hosts third course on Common Security and Defence Policy
The National Defense University of Ukraine hosts the third course on Common Security and Defense Policy (CSDP) attended by more than 500 participants, according to the defense ministry website.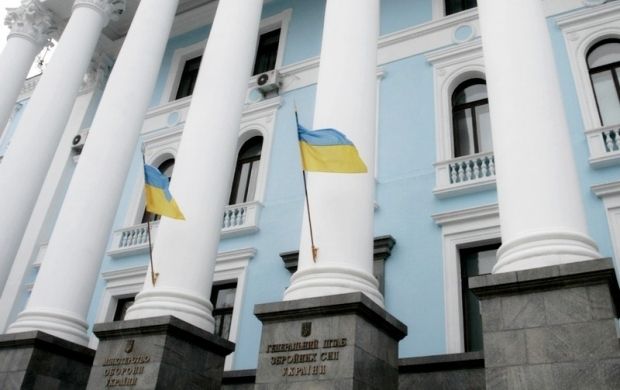 mil.gov.ua
"We see the Russian military aggression in Ukraine; it annexed Crimea, conducts combat operations in the east of Ukraine and tries to destabilize the situation in all regions of the country. I would like to thank the EU countries and institutions for assistance in defending territorial integrity and sovereignty of Ukraine. Democracy and rule of law are key to European security and appropriate to independent, sovereign, and stable Ukraine," Mr Ivan Rusnak, First Deputy Minister of Defencs of Ukraine, said.
Read alsoUkraine's Defense Ministry elaborates on military reserveForeign experts from Austria, Belgium, Ireland, Spain, Lithuania, the Netherlands, and representatives of Azerbaijan, Armenia, Georgia, and Moldova attended the event as well.
From Oct 24 to Oct 28, its participants will consider issues of necessity of common external security policy, mission and operation of the Orientation Course, as well as analyze current conflicts during seminars, lectures, and workshops.
They will also focus on formation of strategic environment of the European Union, protection of civil population, cyber security and future of Common Security and Defense Policy.
If you see a spelling error on our site, select it and press Ctrl+Enter