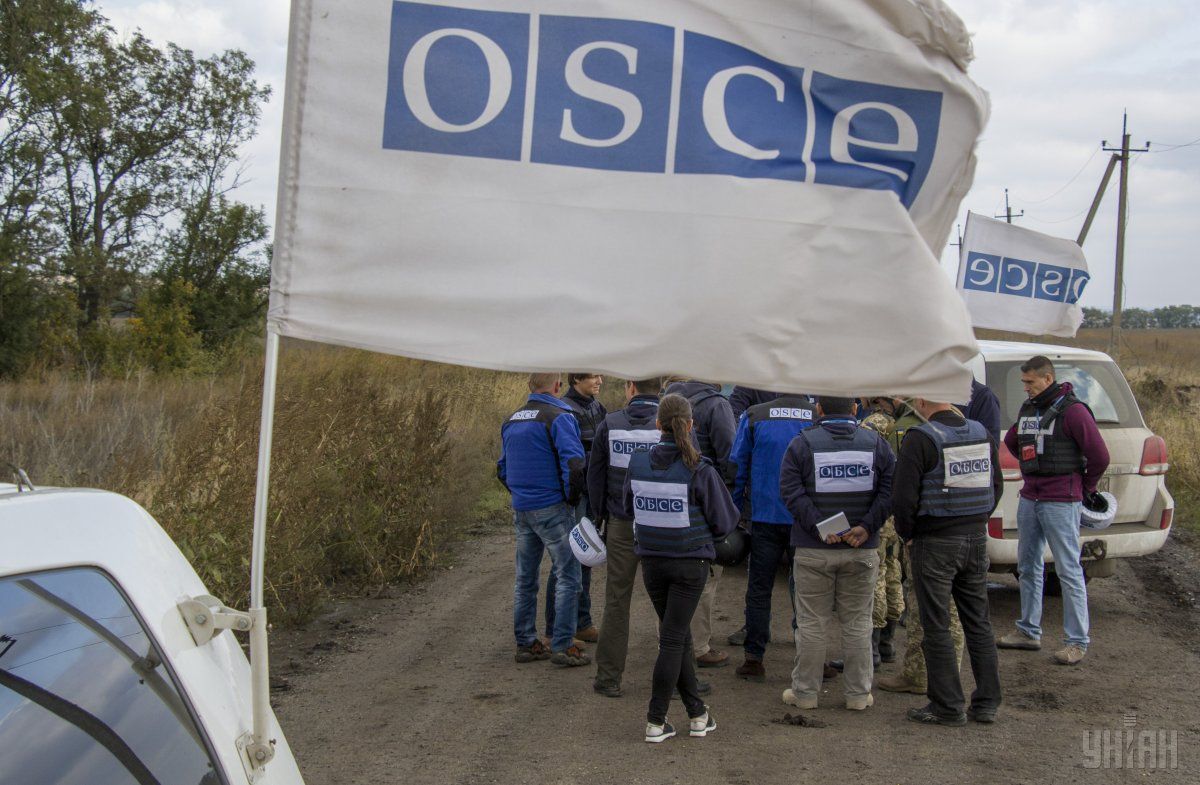 Photo from UNIAN
He said that another meeting of the Tripartite Liaison Group would be held in Minsk Wednesday. Bezsmertniy also noted that the appearance of a police mission in Donbas was problematic at the moment, 112 Ukraine TV Channel reported.
Read alsoRussia won't leave Donbas the very next day, crisis may last for decades – Russian expert"From my point of view, it is problematic at this moment. I would suggest considering several options. Depending on how the political pendulum and the environment fluctuate, especially in the elections in European countries, the behavior of Russian representatives, particularly Putin, will change. I fully associate perspectives, positive or negative, of such a mechanism on the results of these elections. If the supporters of pro-Kyiv policy and political forces close to the political leadership of Ukraine win, I have little faith in the fact that such an institution can take place. If the victory is for politicians such as Sarkozy, and they enter into an agreement with Moscow, I do not exclude that such an option could be," he said.
Read alsoKremlin: Deployment of OSCE armed mission not discussed in Berlin"We can talk about the prospects in three to five years because procedure-wise, it is a very complicated thing. We see that it almost does not work at the UN Security Council. How can it start working in the OSCE system, where the procedure is even more complicated than that at the UN?" the diplomat said.