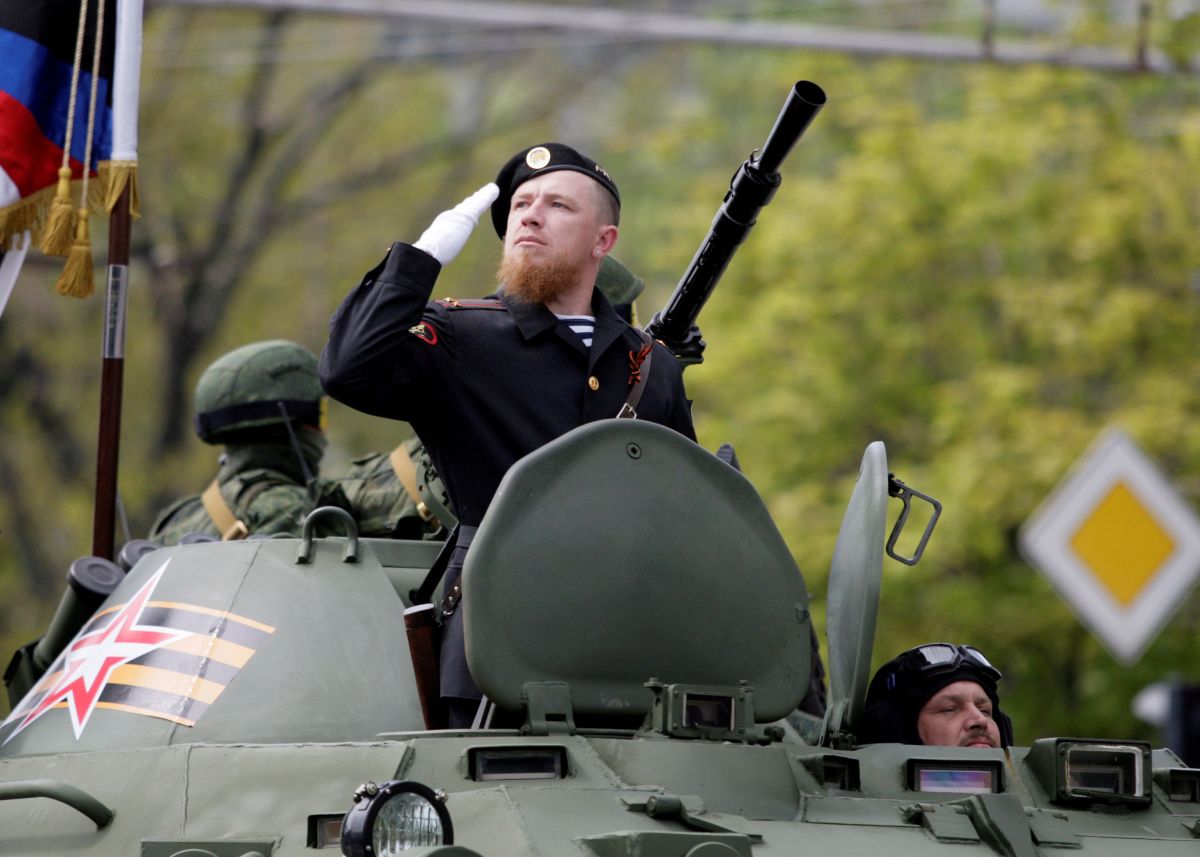 REUTERS
Experts write that the assassinated Russian militant was the fifth "ranking" mercenary since December 2015 who was killed far from the line of combat.
According to analysts, the version of the elimination of Motorola by the Ukrainian special services does not hold water, while the most likely scenario is that of an internal war between different gangs in Donbas or the elimination by the Russian special services of militants who "know too much".
Read alsoInternational media enables Russian aggression in Ukraine – Atlantic CouncilThe first version is based on the fact that there has been a recent "reshuffle" in the structures of the DPR/LPR terrorist organizations, and the leader of Luhansk militants Ihor Plotnytskiy "lost control over the safety issues."
Analysts write that shortly before the murder, Pavlov was reportedly sent to Luhansk, "to restore order" so this could push Plotnytskiy to organize his murder.
Read alsoSpiders in a jarThe second version involving the Russian trace says that Moscow intends to gradually get rid of both the most notorious and poorly controlled warlords, as well as of those who might testify as witnesses of the Kremlin's war crimes in Donbas – in particular, a missile attack on the Malaysian Boeing MH17 flight in 2014.