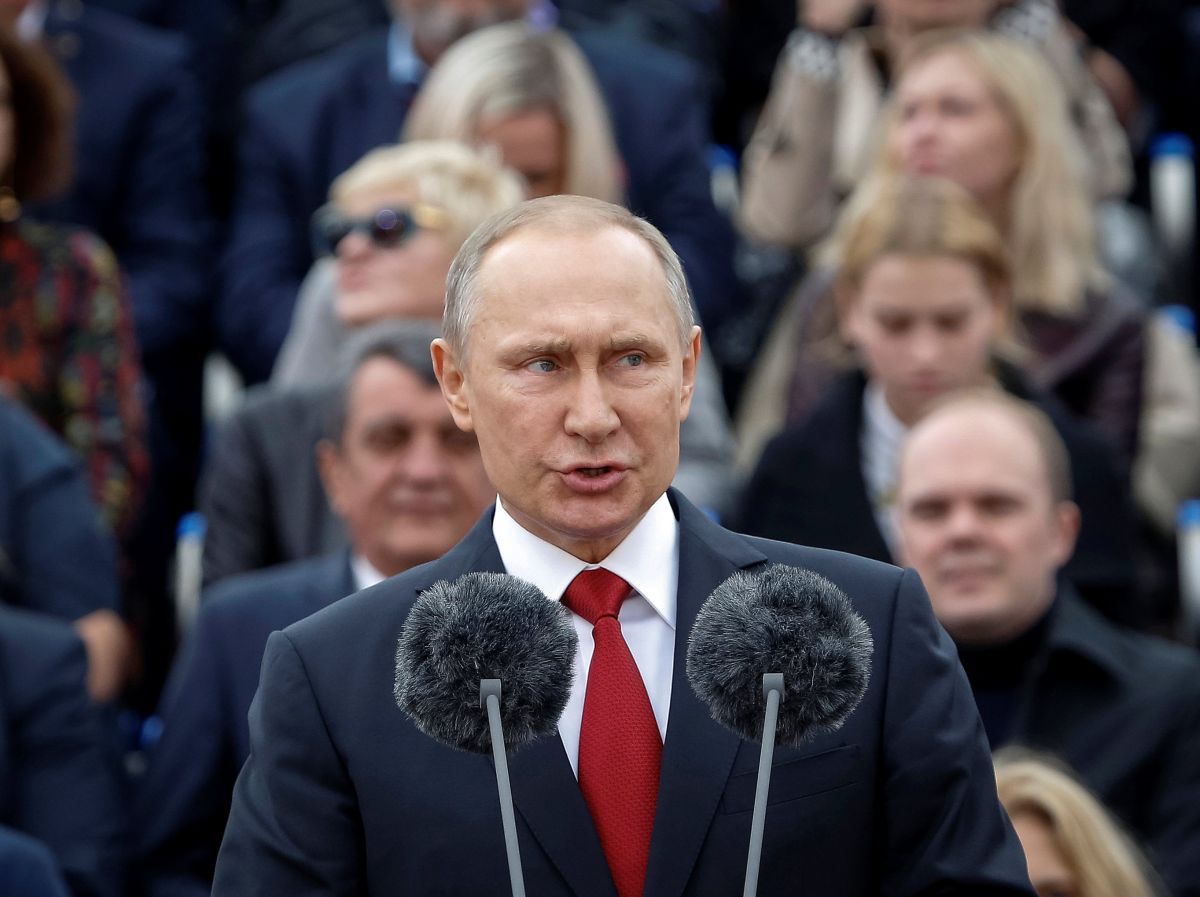 REUTERS
Highly acclaimed in the West as one of the most objective Russian economists, Inozemtsev said: "No one will oppose Putin now. Putin tells people what to do, and they do it. Although Putin does not consider himself an expert in economy, and there are least ten people to whom he listens," he said.
Read alsoRussia won't leave Donbas the very next day, crisis may last for decades – Russian expertInozemtsev said that among such people were Deputy Prime Minister Igor Shuvalov, head of the Central Bank of the Russian Federation Elvira Nabiullina, Finance Minister Anton Siluanov, and even a retired minister Alexei Kudrin, all of whom would sometimes visit Putin's office. There is also Sergei Glazyev and Andrei Belousov.
The Russian president fears radical change in the economy, he prefers to have it go with the flow, according to Inozemtsev.
"In foreign policy, Putin is not willing to listen to anyone. People like businessmen [economists] and such would come to him at the time of the Crimean "referendum" and tell him: "Vladimir, what are you doing?" And he would go:" I am dealing with history here, you go count the dough."
"On Ukraine issue, no one can influence Putin," the Russian economist said.