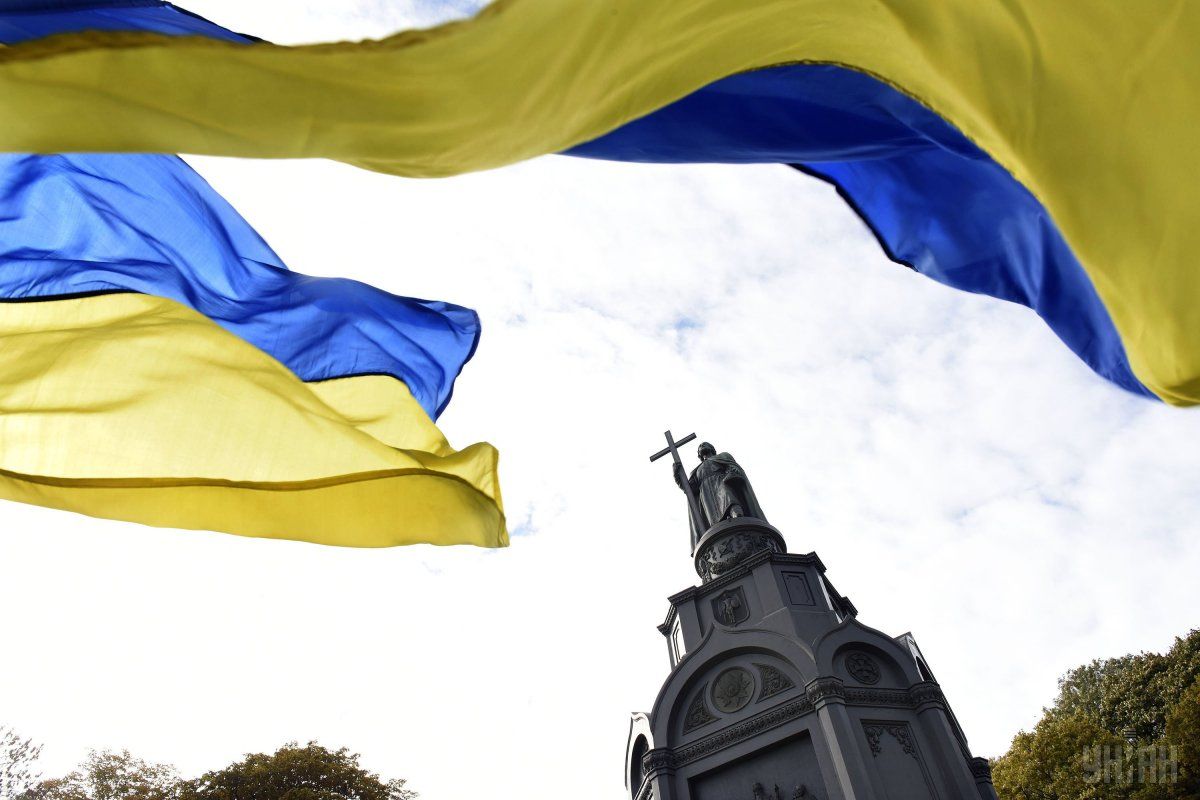 Photo from UNIAN
"The whole process of nuclear disarmament was considered in two aspects: the first one was to find the optimal way for Ukraine to receive dividends – political, economic, financial, military and political. Another strategy was pursued by the Ukrainian Foreign Ministry. I call this strategy "the transfer of all [nuclear] weapons to Russia." This strategy led to tragic consequences of nuclear disarmament, which finally resulted in the Russian aggression against the unarmed Ukraine which had no security guarantees," Kostenko said.
According to him, the myth that Ukraine sought to gain control over nuclear weapons was very often used at that time. However, Kostenko stressed that neither the parliament, nor the government, nor the Security and Defense Council had made a decision on this subject: the question only related to ensuring the non-use of weapons from Ukraine's territory, especially strategic nuclear weapons.
Read alsoPACE rapporteur urges Budapest memo signatories to protect UkraineAccording to Kostenko, tactical weapons were exported from the territory of Ukraine without addressing the Commander in Chief and without any parliamentary decisions. Moreover, the Ukrainian Parliament in 1992 banned to withdraw tactical weapons until the establishment of international control over the destruction of the Ukrainian tactical nuclear warheads.
Skipalskiy, who at the time served as chief of the country's military counterintelligence, said that the military collected intel that Russia was planning to take everything out, so he warned the country's leadership in the memo.
Read alsoPoland calls Russia's Kaliningrad missile deployment inappropriate When the last missiles were taken from the Sambirskiy garrison, some leaders of the then Ukrainian Armed forces said: "See how we cheated the "hohols" Ukrainians? See how we took out the real weapons leaving them scrap," the general said.
According to him, at that time, the Ukrainian government was not ready to control: no order, no command.
Read alsoRussia is telling people to prepare for war - ABC News "Neither the president nor the Verkhovna Rada understood the importance of this issue. There was a narrow circle of specialists, who did everything to have at least something left in Ukraine. However, within five or six years, these efforts were offset and Russia took everything it could," the general said.