Two EU countries "hinder" visa liberalization for Ukraine – media
France and Belgium have "concerns" over the level of Ukraine's anti-corruption efforts and in this regard, they have hinted at Kyiv's failure to complete the implementation of criteria required to obtain a visa-free travel with the EU, according to journalists and experts on visa-free subjects after the meeting of EU ambassadors, held on October 27, Europeiska Pravda reported.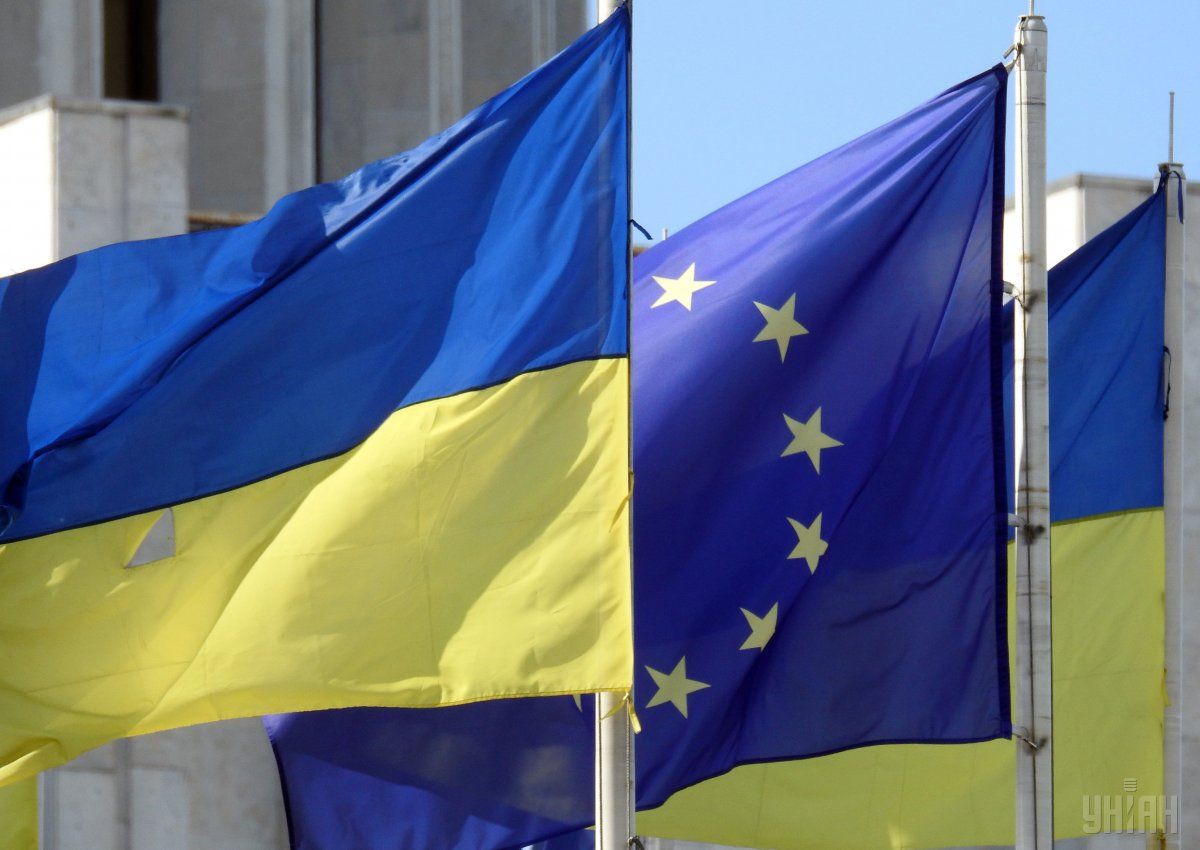 Photo from UNIAN
According to Rikard Jozwiak, a Brussels-based reporter for Radio Free Europe/Radio Liberty, there can be no movement on visa liberalization for Ukraine until the so-called suspension mechanism is set up.
"EU diplomats talked visa lib for Ukraine today. No movement until suspension mechanism solved. Belgium and France have issues regular corruption in Kyiv," he wrote on Twitter on October 27.
Read alsoEU's visa waiver suspension mechanism not ready: journalistDirector of the Institute of Euro-Atlantic Cooperation Oleksandr Sushko also confirmed the fact that France and Belgium had raised the issue of "non-genuine" anti-corruption policy of Kyiv, i.e. they hinted at an incomplete implementation of the criteria for a visa-free regime and attempts to delay reform. He also noted there were no such comments on Georgia.
According to an Ukrinform correspondent Andriy Lavrenyuk, who cited his source in the EU Council, the next trilateral meeting of the EU Council diplomats, the European Commission and representatives of the negotiating team from the European Parliament regarding the suspension mechanism is scheduled for early November.
Read alsoUkraine-EU summit: When will visa-free travel become reality"We cannot predict its outcome at this stage," the EU Council said.
If you see a spelling error on our site, select it and press Ctrl+Enter