European Commission reiterates support for Ukraine on its reform path
The European Commission strongly supports the comprehensive reform agenda of the Ukrainian government. The level and depth of assistance, unprecedented in the European Union's relations with a third country, is outlined in a report on the impact of the Support Group for Ukraine (SGUA) in the first 18 months of its activities, published October 28.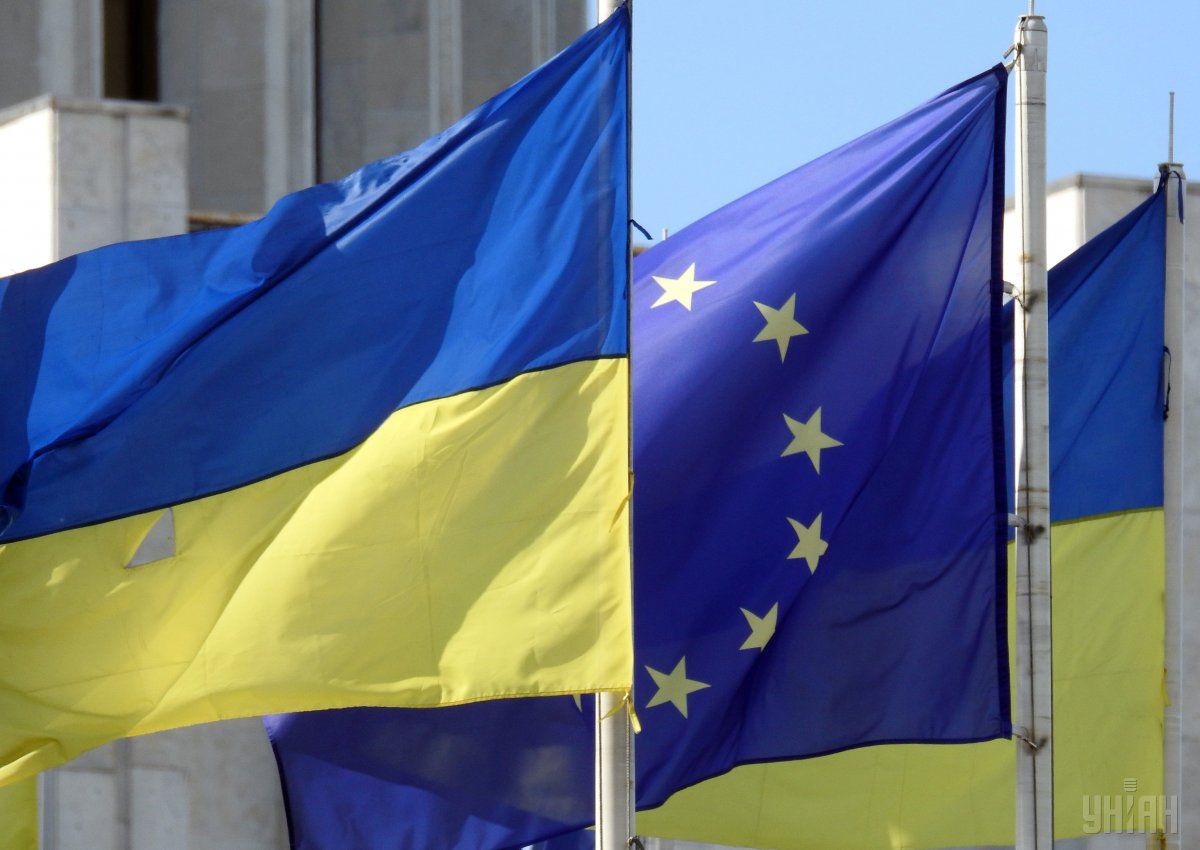 Photo from UNIAN
"This report on the first 18 months of Support Group for Ukraine's work reflects the very important progress Ukraine has made on reforms spanning anti-corruption and rule of law, management of the economy, and the energy sector, and decentralisation," said Johannes Hahn, Commissioner for European Neighbourhood Policy and Enlargement Negotiations.
"Many of the key steps and notable new laws have been undertaken with the assistance of the Support Group which is proving to be an excellent tool to foster reform and co-ordinate EU efforts," he said. "This support is just a start: and Support Group for Ukraine will continue to contribute to reform success in Ukraine in the years to come."
Read alsoUkraine-EU summit: When will visa-free travel become realityCreated in Spring 2014 and fully operational since Autumn of that year, the Support Group deploys 32 experts in Brussels and Kyiv to provide hands-on advice and expertise, as well as extensive financial support for institutional and legislative reforms. It works closely with the European External Action Service, the European Union's Delegation in Kyiv, and increasingly also with EU Member States.
During the period covered by the report (September 2014-March 2016, with data collected up until June 2016), the Ukrainian government has taken significant steps to fight against corruption by establishing a number of anti-corruption institutions and enacting legislation to further strengthen efforts in this regard; while at the same time bringing change to the way the Ukrainian judicial system functions. SGUA supported the preparation of these new bodies and a number of key items of legislation, the European Commission says.
Read alsoTwo EU countries "hinder" visa liberalization for Ukraine – mediaImportant steps have been taken by the Ukrainian government to stabilize and deregulate the economy, while preparations were made for the privatisation of many of Ukraine's state-owned enterprises. Crucially for Ukraine, the energy sector is being progressively liberalised, with a reduction in subsidies to Naftogaz, a freeing up of the gas market, and soon of the electricity market too. These changes have contributed to reducing the scope for corruption in Ukraine. SGUA has shared the experience of the European Union in these areas, offered advice and helped draft key reform laws.
SGUA has also played an active role in establishing how best the agricultural and transport sectors can contribute to a vibrant modern economy; and Ukraine has also been encouraged to participate in the EU's research and development programmes with the aim that these too can make a positive contribution to Ukraine's modernization, according to the European Commission.
Read alsoThat boom you hear is Ukraine's agriculture - BloombergSGUA has helped to ensure that assistance to Ukraine (up to EUR 200 million per annum in non-refundable grants and budget support) is tailored to precise reform needs, and has begun a process of co-ordination with Member States to ensure best impact for EU investment in Ukraine's reforms.
"The European Union has been and continues to be unwavering in its commitment to a strong, deep and broad partnership with the Ukrainian authorities and the Ukrainian people. SGUA will continue to support Ukraine's efforts in ensuring a stable, prosperous and democratic future for all Ukrainian citizens, building on the work detailed in the Report released today," says the EC press service.
If you see a spelling error on our site, select it and press Ctrl+Enter