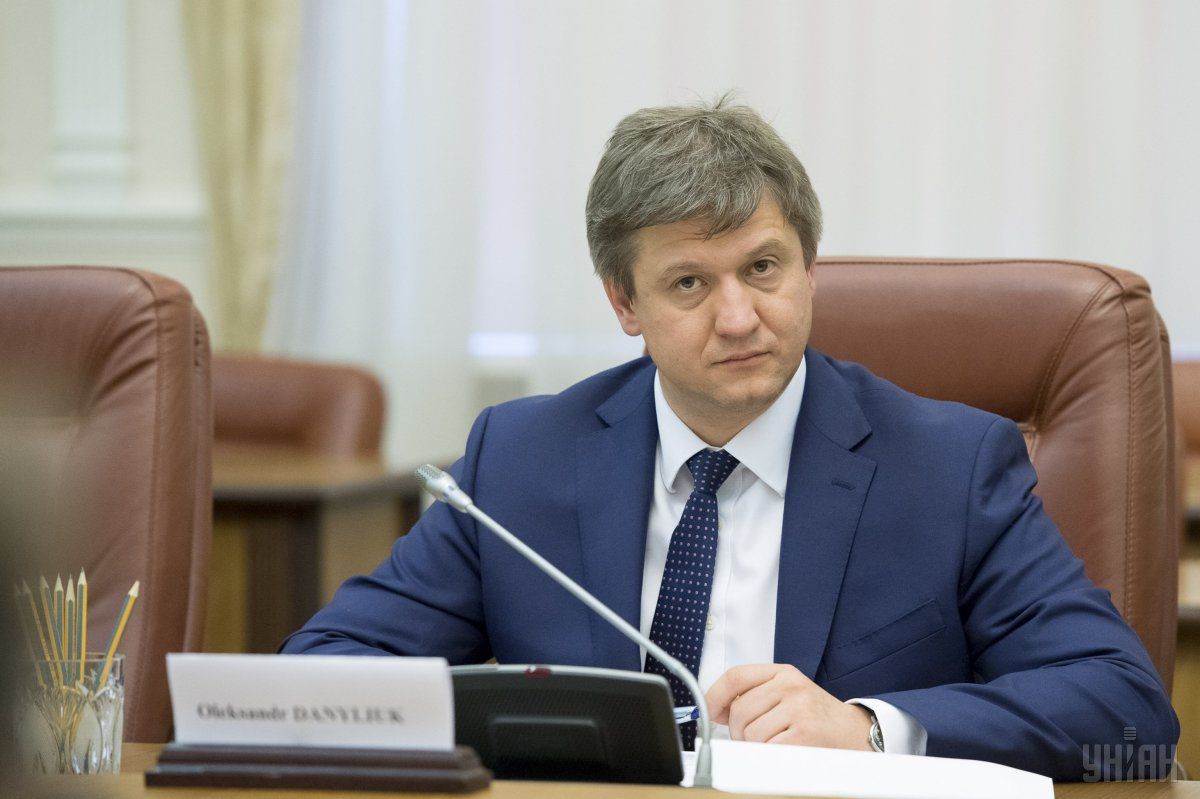 Photo from UNIAN
According to the document filled, Danyliuk owns a land plot of 984 square meters and a 290 square meter house in the village of Vyshenky near Kyiv. However, the property is jointly owned by the official and his wife. His wife owns BMWH5 (2008).
As for the financial dividends, Danyliuk declared more than UAH 177,000 in salary and more than UAH 374,000 in dividends at CEE Investment and Advisory LLP.
In addition, Danyliuk has accounts in the British National Westminster Bank Plc, where he holds GBP 15,660 and another $1,243 in Ukrainian Ukrsotsbank and UAH 3,226. In the account in Privatbank, the family has UAH 1,067.
Read alsoE-declaration system DDoS-ed - Special Communication ServiceDanyliuk also declared $155,000 and GBP 21,000 in cash, while $53,000 was lent to third parties.
On the expenditure side, the Minister recorded the cost of education in Ukraine in the amount of UAH 262,880, and UAH 198,374 in the UK.
In addition, the finance minister has declared antiques. At the same time, the minister's son owns an icon of St. Nicholas from Athon.
As UNIAN reported earlier, the National Agency for the Prevention of Corruption said a DDoS attack was carried out against the agency's network equipment last night.