Parubiy, Brok call on European Parliament to support visa liberalization for Ukraine to Euromaidan anniversary
Chairman of the Verkhovna Rada of Ukraine Andriy Paruby and the head Foreign Affairs Committee of the European Parliament Elmar Brok called on the European Parliament to vote in favor of a visa-free regime for Ukraine to the Euromaidan anniversary, November 21, 2016.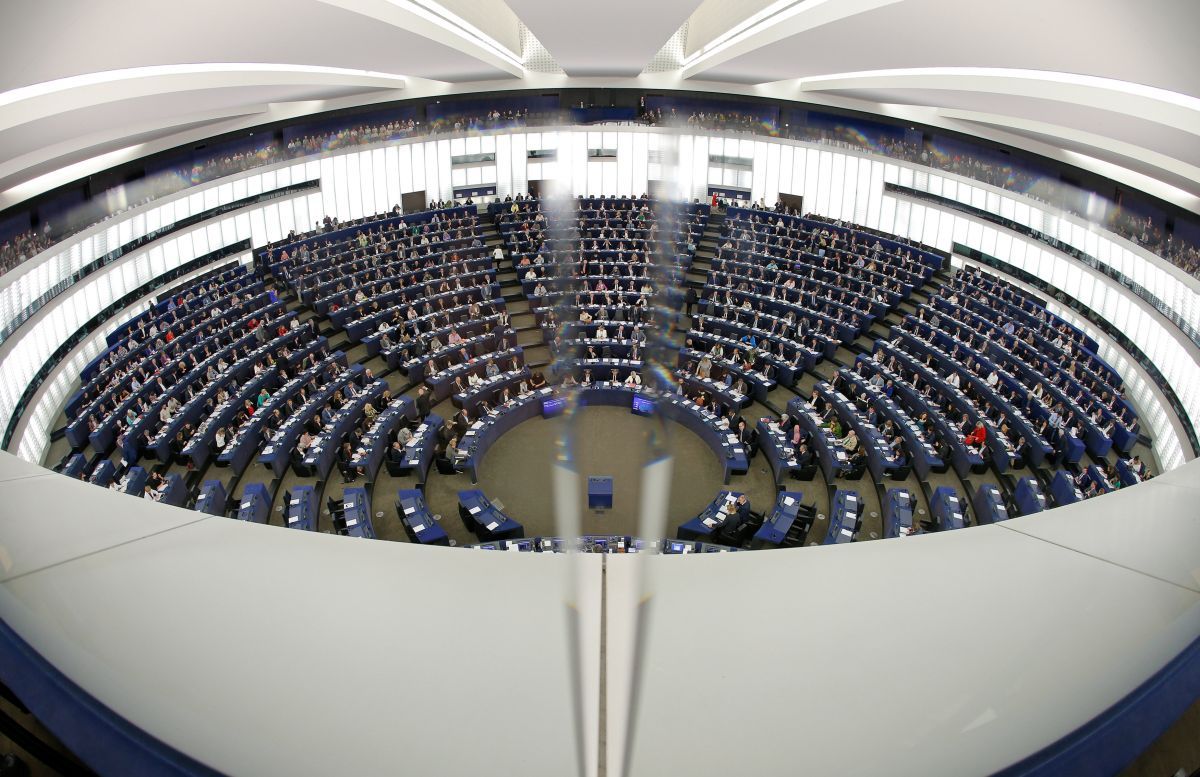 REUTERS
The announcement came during a meeting at the Jean Monnet Dialogue conference on the reform of the Ukrainian Armed Forces, held Saturday at the Jean Monnet House in France, according to the website of the Ukrainian parliament.
According to the report, Parubiy said that the anniversary of the Euromaidan events on November 21, 2016 will be an important symbolic date for the completion of the visa liberalization process, because it is under the banner of European integration that the Ukrainians took to the streets in 2013.
Read alsoUkraine-EU summit: When will visa-free travel become realityBrok explained that the delay in the completion of visa liberalization was an internal institutional problem of the European Union, not related to the substantive issues of visa liberalization.
"Elmar Brok and Andriy Parubiy together called on the European Parliament to find a solution and complete the process of visa liberalization to the anniversary of the Euromaidan events November 21, 2016," the message reads.
Also Parubiy handed over to Brok a statement signed by the chairman and members of the majority of factions of the Verkhovna Rada on the finalization of visa liberalization process ahead of the anniversary.
Read alsoEU's visa waiver suspension mechanism not ready: journalistAs UNIAN reported earlier, the European Commission April 20 proposed the European Parliament and Council of the European Union to abolish visas for Ukrainian citizens. This proposal was the result of a positive evaluation by the European Commission announced December last year, confirming that Ukraine had fulfilled all the criteria in the framework of the Visa Liberalization Action Plan.
Read alsoTwo EU countries "hinder" visa liberalization for Ukraine – mediaOn September 26, the European Parliament's Committee on Civil Liberties, Justice and Home Affairs (LIBE) backed a report on granting Ukraine a visa-free regime and provided a mandate to start negotiations between the EU institutions.
October 23, President of Ukraine Petro Poroshenko said that the EU would make a decision on the introduction of a visa-free regime with Ukraine ahead of the EU-Ukraine Summit on November 24.
If you see a spelling error on our site, select it and press Ctrl+Enter