Reforms Council insists on 'zero' e-declarations for all Ukrainians
Head of Ukraine's National Reforms Council Dmytro Shymkiv says that obligatory one-time, or so-called zero electronic declarations will be introduced in future for all Ukrainian citizens, who will have to provide information about their assets, property and income.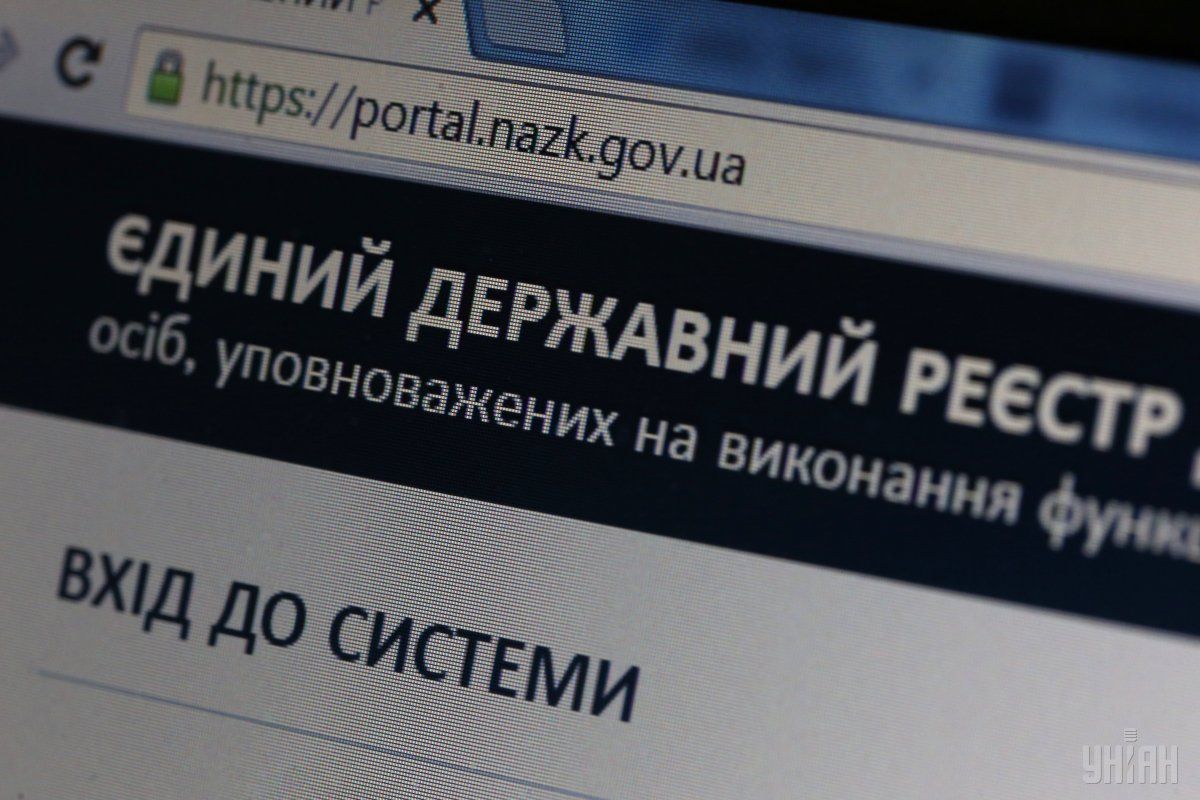 Zero declaration of assets is the next stage of the anti-corruption reform in Ukraine / Photo from UNIAN
"The introduction of the zero declarations for all citizens of Ukraine is an important part of the reform," he said at a briefing on Monday, October 31.
This will be the next stage of the anti-corruption reform after the electronic declaration of senior government officials, which was completed on October 30. The e-declaration system was launched on September 1, 2016.
Read alsoMayor Klitschko declares EUR 8.5 mln lent to third parties, 7 bikes, Yamaha piano"In Ukraine, we've got quite an unprecedented case on a global scale, because such a level of publicity does not exist in any country of the world. That's a fact. You will not find information about cash and personal belongings of politicians and civil servants in any register of the European community," he said.
If you see a spelling error on our site, select it and press Ctrl+Enter