SBU: Traffic controller not asked to threaten Belavia plane with interception
The SBU Security Service of Ukraine claims that the Ukrainian air traffic controllers were told to U-turn a Belarussian Belavia passenger plane, but no instructions to threaten the pilots with scrambling jet fighters in case of disobedience were given.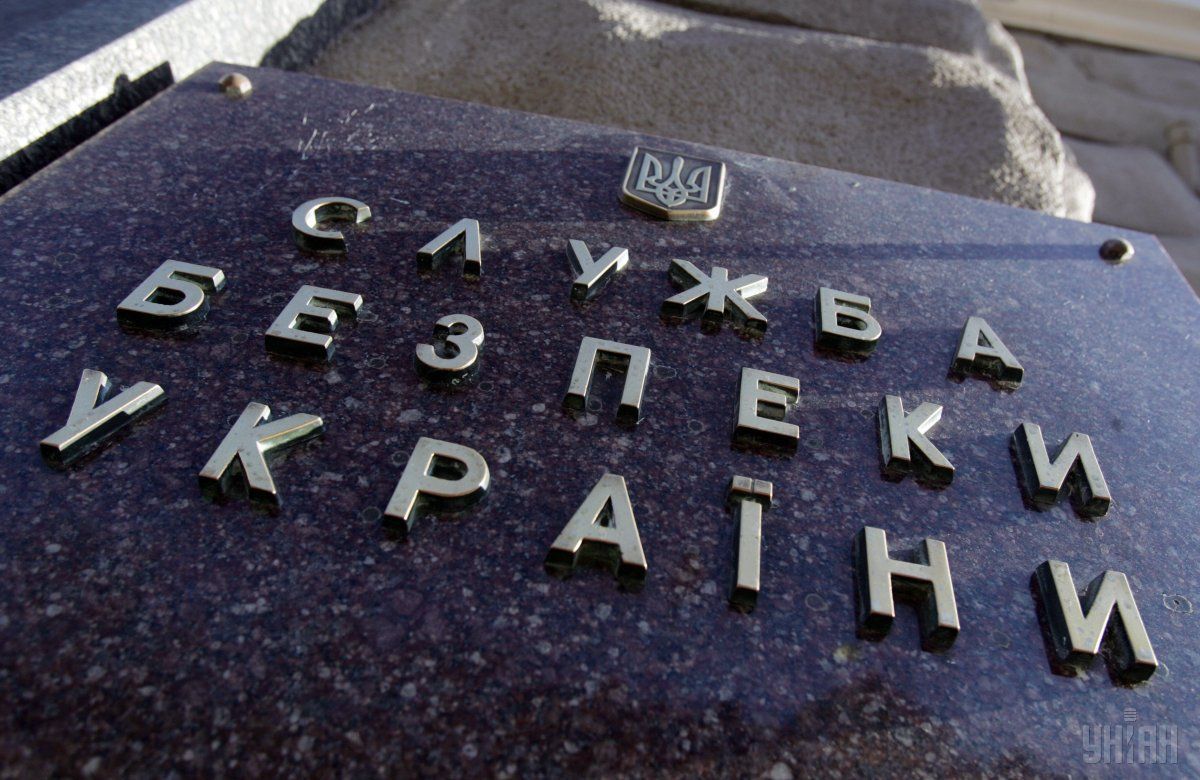 Photo from UNIAN
"We once again emphasize that we did not give any instructions regarding the scrambling of the interceptors, we did not communicate with the pilots, but only asked to return the plane," SBU Press Secretary Olena Gitlianska told an UNIAN correspondent.
Read alsoRow over SBU returning Belavia jet: experts assess situationAs reported earlier, on Friday, October 21, the SBU ordered a Belavia passenger plane heading from Kyiv's Zhuliany airport for Minsk to U-turn.
The Ukrainian side was said to be threatening the Belarusian aircraft with scrambling jet fighters, but the SBU denies the involvement.
It was later revealed that the SBU's man of interest was an Armenian citizen Armen Martirosyan, who lives in Moscow, working for Russian propaganda media outlets. Known as a stern critic of the Euromaidan revolution, Martirosyan has already claimed he would sue the Ukrainian side for being taken off the plane.
The SBU reportedly searched Martirosyan before letting him board another plane to Minsk.
The Belarusian Foreign Ministry summoned the Ukrainian ambassador and instructed Ambassador of Belarus to Ukraine Igor Sokol to deliver a protest note to the Ukrainian Foreign Ministry.
Later, Belarus Today news agency published a readout of the conversation between the pilots of the plane with 136 people on board and an air traffic controller in Kyiv. The readout reportedly confirms the version of the Belarusian side, although no audio confirmation has been provided as of yet.
"Belavia-840, an order just came in: you must turn back to the Zhuliany airport. If you do not obey, military aviation will be scrambled for interception," the controller allegedly said, later adding the order for the plane to U-turn was given by "the military commandment."
If you see a spelling error on our site, select it and press Ctrl+Enter