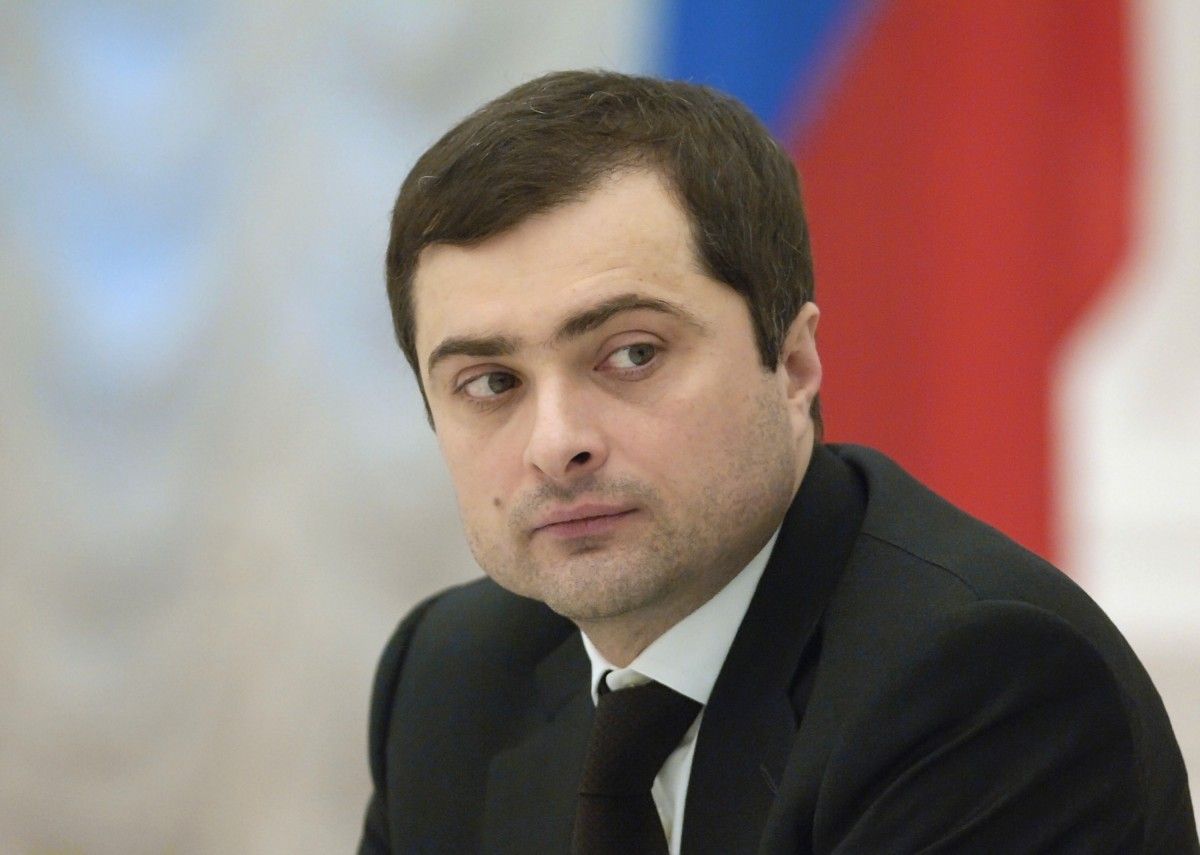 REUTERS
"I can confirm that such letters exist. The so-called "Cyberjunta" possesses these materials. Now the materials are being examined by the SBU," said the SBU head.
He noted that these letters on many points almost go in line with the letters that Ukrainian special services had seized in the course of the investigation. In particular, in the case into the attempts to achieve federalization of Zakarpattia by creating a pseudo-republic in Zakarpattia region.
Read alsoAtlantic Council's DFRLab on SurkovLeaks: 'Emails are authentic'"Both the information available in these letters and the information in possession of Cyberjunta are remarkably similar. That is, the methods of execution of all these things [is similar to] the documents from the official materials of investigation," said the head of the SBU.
As UNIAN reported earlier, a group of Ukrainian hackers Cyberjunta claimed it had hacked emails of Vladimir Putin's aide Vladislav Surkov and published copies of the documents that include measures to destabilize the political action in Ukraine, which had to result in early parliamentary and presidential elections.
October 26, Putin's spokesman Dmitry Peskov told reporters that Surkov did not use e-mail, therefore the Ukrainian hackers could not have stolen his electronic correspondence.
Read alsoUkraine hacktivists exact "digital revenge" on aggressor state Russia Advisor to the Minister of Internal Affairs of Ukraine Zorian Shkiryak November 4 reported that the correspondence of Vladislav Surkov, published by Cyberjunta, was genuine, which was confirmed by experts from the Ministry of Interior, the Security Service, as well as a number of highly reputable international professional organizations.